Westcott Wrinkle-Resistant Backdrop - Chroma-Key Green Screen (9' x 10')
Product Highlights
Wrinkle-resistant heavy-duty fabric
Matte fabric ensures no reflections
Ideal Green Screen for photo and video
Pole pocket and grommets for easy hanging
Machine-washable
Includes fabric drawstring bag for storage
Includes 25 free green screen extractions using CloudKO Lite® web-based software and plugin
The Most Convenient Green Screen Backdrops Available
Our Wrinkle-Resistant Backdrops are constructed with an innovative fabric that provides a multitude of benefits. Whether you are shooting high-end editorials or high school seniors, Wrinkle-Resistant Green Screen Backdrops will withstand whatever shooting situation you encounter.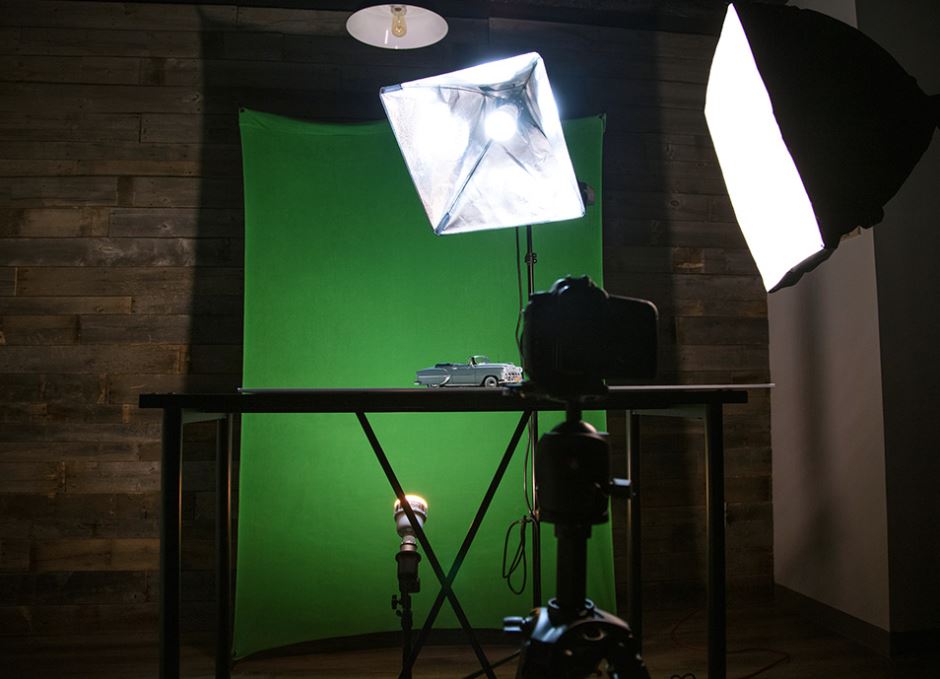 Truly Wrinkle-Resistant
Say goodbye to high-maintenance backdrops for good. Our Green Screen Backdrops are truly wrinkle-resistant and can be easily stretched for a taut, sweeping, and seamless appearance.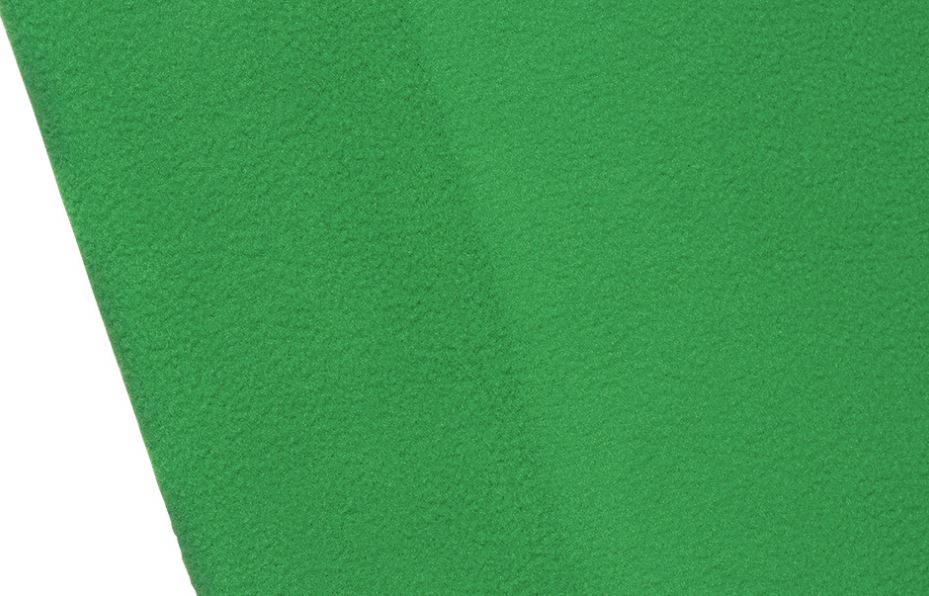 Reflection-Free
This uniquely blended matte-polyester green screen fabric is reflection-resistant for effortless chroma-key lighting in the studio.


Designed For the Working Photographer
Wrinkle-Resistant backdrops are thick and durable, yet lightweight for easy suspension and travel. Designed to withstand years of use in busy studios or on-the-go, Wrinkle-Resistant Green Screen Backdrops are machine washable for quick cleaning.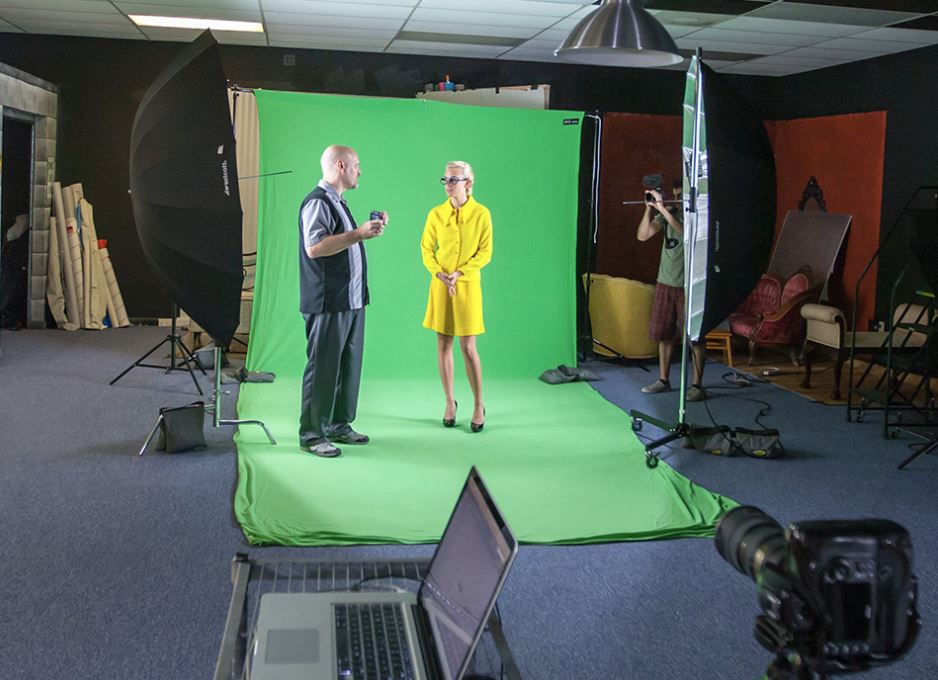 Vast Coverage
Westcott Wrinkle-Resistant Green Screen Backdrops are sized in large 9' x 10' and 9' x 20' options, as well as 5' x 7' and 5' x 12' for use with the X-Drop System. Whether you're shooting a group, close-up beauty, or a small family, there is a Wrinkle-Resistant Green Screen Backdrop sized to fit your needs.



Universal Mounting Options
Each 9' x 10' and 9' x 20' Wrinkle-Resistant Green Screen Backdrop includes a pole pocket for use with any standard backdrop support system and mounting grommets for wall mounting. Both 5' x 7' and 5' x 12' backdrops feature durable mounting grommets for use with the X-Drop system or with household hooks.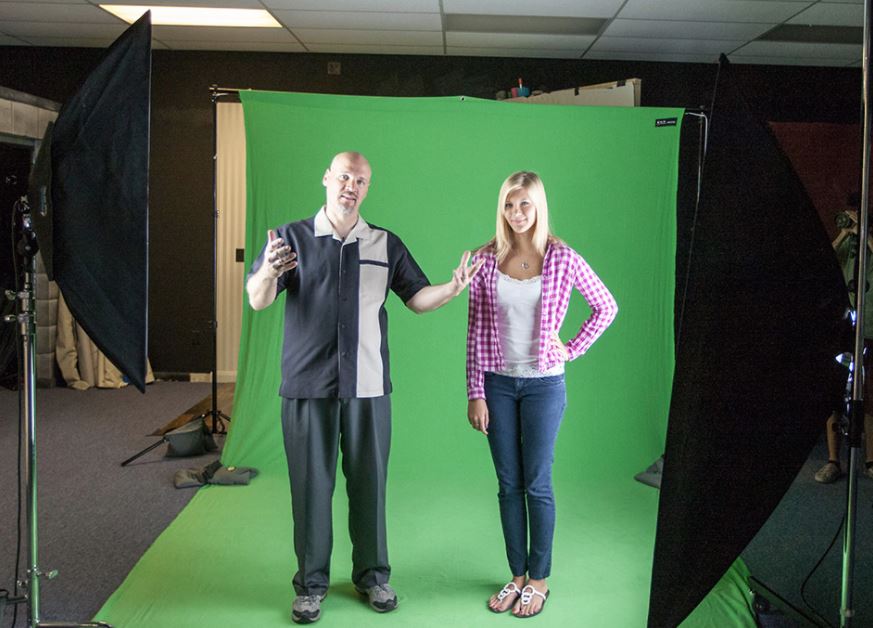 True Chroma Key
For professional results and streamlined post-production, our Chroma Key Backdrops are custom manufactured for the ideal fabric shades of blue and green. These shades are as far from skin tones as possible for ultra-easy green and blue screen keying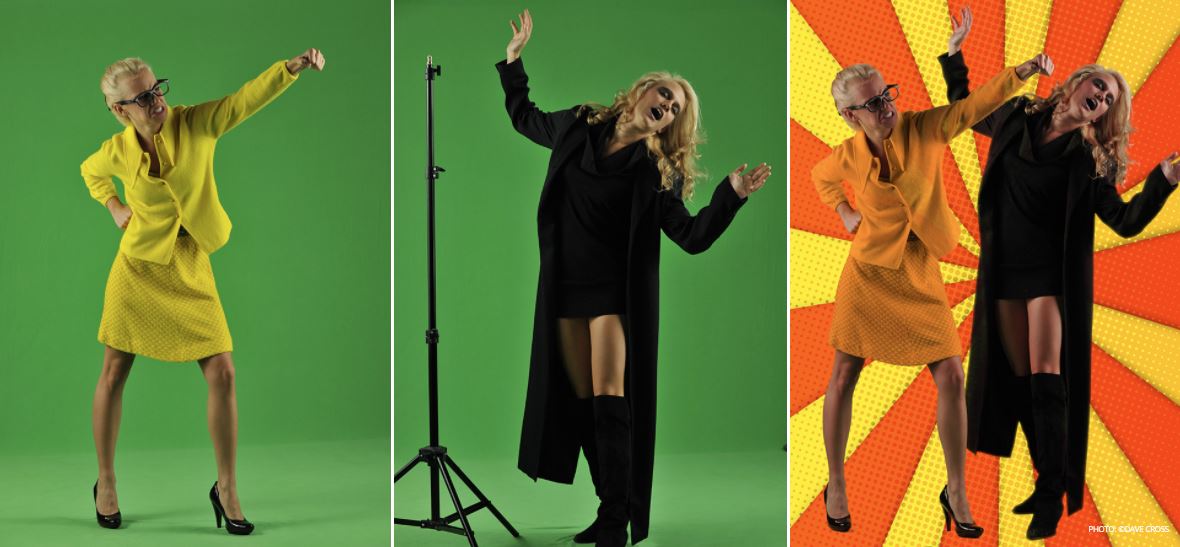 Green Screen or Blue Screen?
Green screen is the most common choice for digital keying. Digital cameras are more sensitive to green than any other color, allowing green backdrops to produce the cleanest composite. Green is also less likely to be a color choice for clothing. When shooting a subject with green eyes or a green wardrobe however, it becomes necessary to shoot on blue screen. Blue backdrops are also preferred among filmmakers who shoot with film, as high contrast film is more sensitive to blue. Blue is also slightly more complimentary to skin tones.



Easy Green Screen Removal with CloudKO Lite®
This item now includes 25 free green screen extractions using CloudKO Lite by 36Pix web-based software or Adobe® Photoshop® plugin. Trusted by professional photographers around the world, this software automatically masks, corrects spill, and removes shadows, while preserving fine detail and giving the subject a natural look on the new background.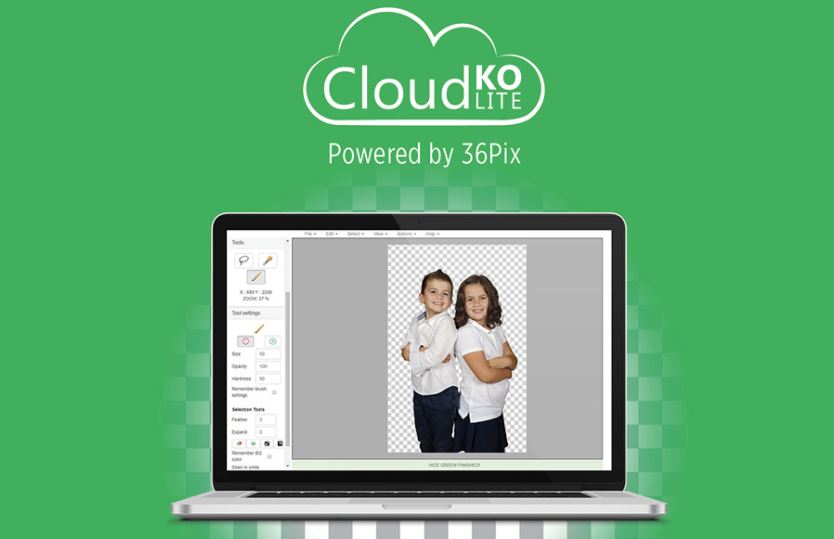 What's in the box?
1 x Westcott Wrinkle-Resistant Backdrop - Chroma-Key Green Screen (9' x 10')
Mount Type
2" Pole Pocket, Grommets