Westcott Wrinkle-Resistant Backdrop - Rich Black (9' x 20')
Product Highlights
Wrinkle-resistant heavy-duty fabric
Matte fabric ensures no reflections
Perfect for high-key images
Pole pocket and grommets for easy hanging
Machine-washable
Includes fabric drawstring bag for storage
This product is currently out of stock. If you wish to be informed when it is back in stock, please click on the link below.
Truly Wrinkle-Resistant
Say goodbye to high-maintenance backdrops for good. Our Green Screen Backdrops are truly wrinkle-resistant and can be easily stretched for a taut, sweeping, and seamless appearance.



Extremely Convenient Backdrops
Our Wrinkle-Resistant Backdrops are constructed with an innovative fabric that provides a multitude of benefits. Whether you are shooting high-end editorials or high school seniors, Wrinkle-Resistant Backdrops will withstand whatever shooting situation you encounter.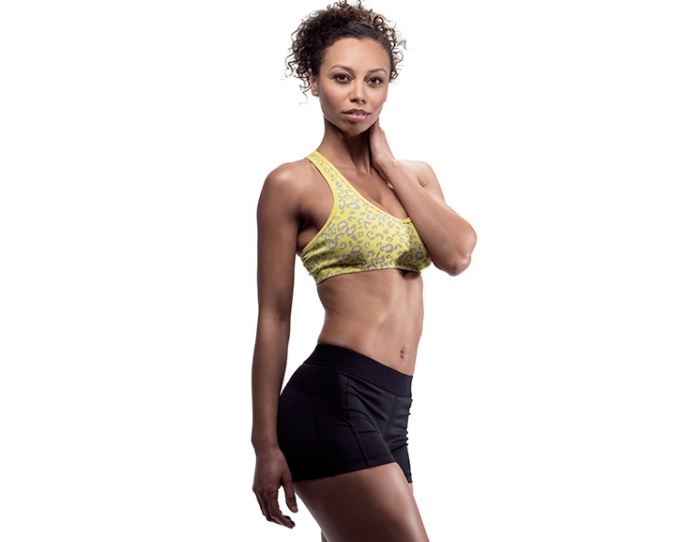 Designed For the Working Photographer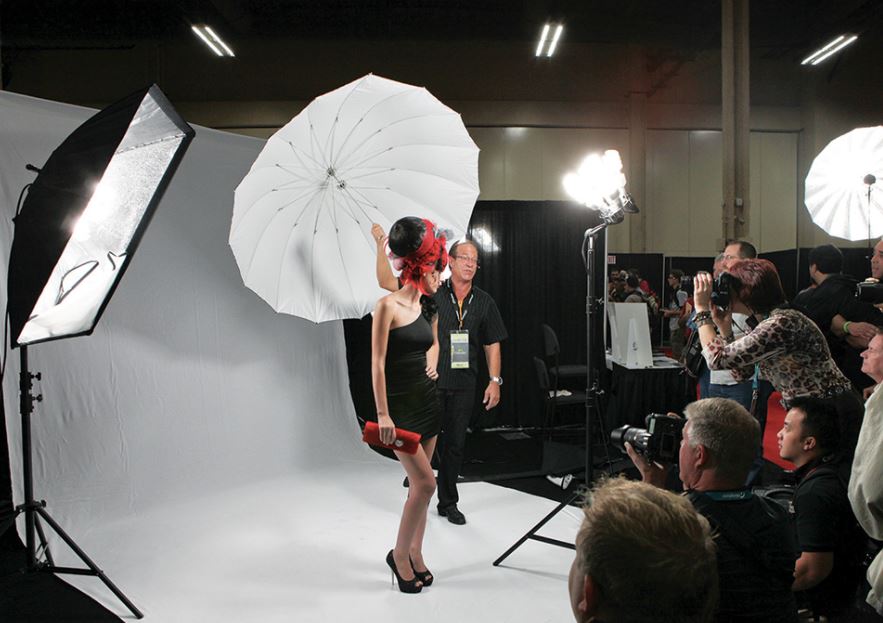 Wrinkle-Resistant backdrops are thick and durable, yet lightweight for easy suspension and travel. Designed to withstand years of use in busy studios or on-the-go, Wrinkle-Resistant Backdrops are machine washable for quick cleaning.
Remarkable Versatility
Alter the appearance of each backdrop through simple lighting techniques. High-key lighting results in vibrantly visible patterns, while low-key lighting mutes the background for a softer, barely-there effect. Easily vignette your background with a backlight or gel your light source to adjust the hue of your backdrop.



Vast Coverage
Westcott Wrinkle-Resistant Backdrops are sized in large 9' x 10' and 9' x 20' options, as well as 5' x 7' for use with the X-Drop System. Whether you're shooting a group, close-up beauty, or a small family, there is a Wrinkle-Resistant Backdrop sized to fit your needs.



Universal Mounting Options
Each 9' x 10' and 9' x 20' Wrinkle-Resistant Backdrop includes a pole pocket for use with any standard backdrop support system and mounting grommets for wall mounting. 5' x 7' backdrops feature durable mounting grommets for use with the X-Drop system or with household hooks.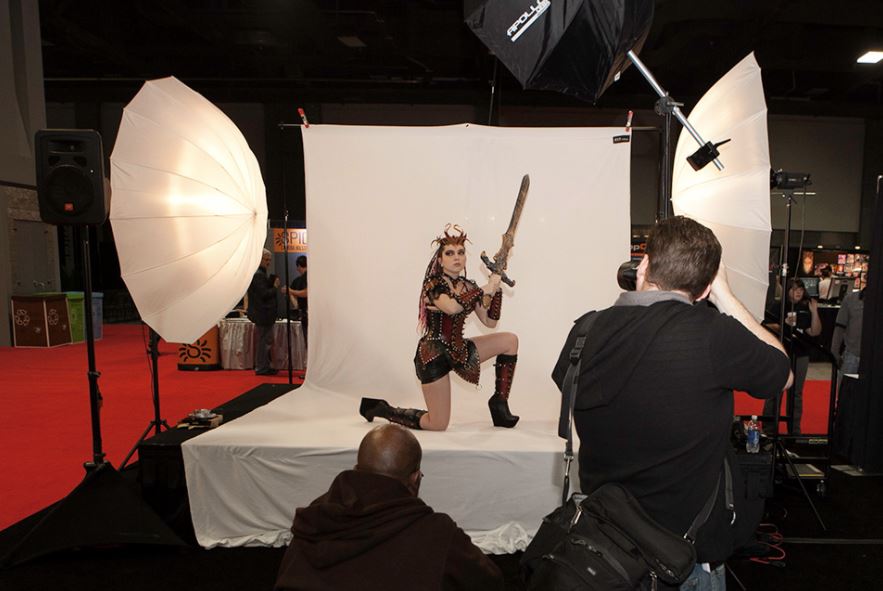 What's in the box?
1 x Westcott Wrinkle-Resistant Backdrop - Rich Black (9' x 20')
Mount Type
2" Pole Pocket, Grommets