Westcott Eyelighter 2 Reflective Panel
Product Highlights
Redesigned base with locking tilter adds versatility and greater control
The world's only curved reflector for portrait and headshot photography
Creates stunning beauty lighting with a seamless curved catchlight
Reflective silver surface bounces studio or ambient lighting
Durable construction for years of us
$315.00

(inc GST)
Regular price: $630.00
This product is currently out of stock. If you wish to be informed when it is back in stock, please click on the link below.


Quickly Create Stunning Portrait Lighting
Featuring a durable aluminum frame and highly-reflective silver surface, the Eyelighter 2 produces a pristine clamshell-style reflection with a single light. The Eyelighter is the triflector, reinvented.



Customize Your Lighting Setup with New Tilting Spine
The Eyelighter 2's newly redesigned center spine allows the reflector to tilt 74-degrees for precise positioning and added versatility. This feature allows the Eyelighter 2 to be used with a variety of light sources, including the sun.



Durable Construction for Years of Use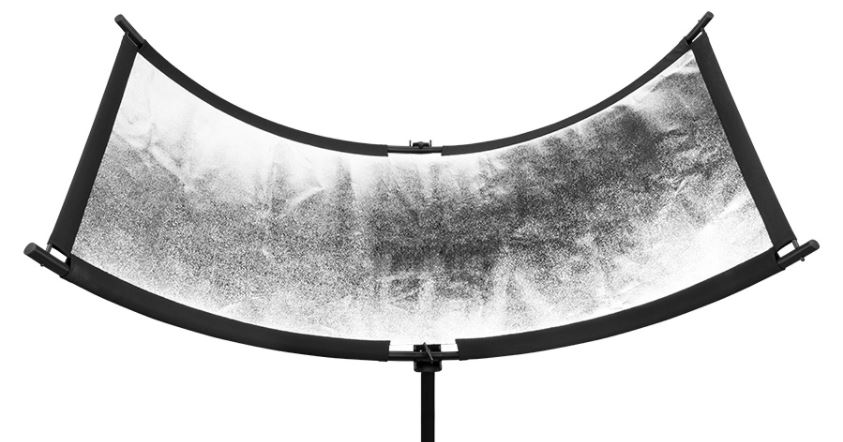 The Eyelighter 2 frame is constructed with strong aluminum allowing for lightweight durability. In true Westcott fashion, only the finest reflective fabric is incorporated in this reflector. Tension rods are utilized to pull this material taut, maximizing the light casted.
Surprisingly Compact
The Eyelighter 2 collapses down to only 36" and quickly stores in the included carry case for travel to on-location shoots and storage.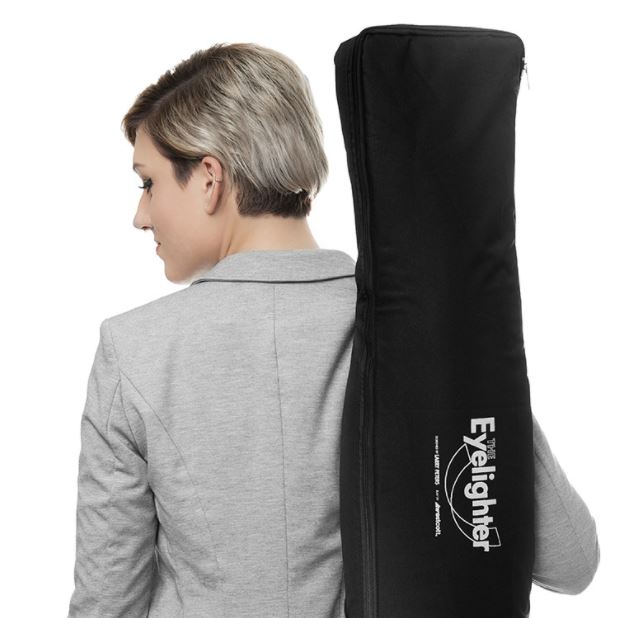 Materials
Metal / Reflective Fabric