Deity S-Mic 2S Microphone
Product Highlights
Features a super cardioid pickup pattern which minimizes surrounding ambient sounds
Ultra low self- noise allowing you to capture natural-sounding speech
Hold up to the brutality of run-and-gun-style shoots
Deity S-Mic 2S body is machined from 100% solid brass
Come with a waterproof, shockproof hard case
This product is currently out of stock. If you wish to be informed when it is back in stock, please click on the link below.
Less Is More
The S-Mic 2S is a professional short shotgun that was designed for the video productions of today.
Deity has spent the last year talking with working professionals and gathering their input and came out with the S-Mic 2S. The boom operators of today demand a shorter, lighter microphone with a slightly wider pickup pattern for multi-talent scenes. This makes the S-Mic 2S perfect for things like reality TV crews, indoor sit down interviews, and indie filmmaking.
The S-Mic 2S is less than 6 inches long.



The S-Mic 2S is as light as other industry standard mics used on film sets. Coming in at a mere 3 ounces, you might forget you have a microphone on the end of your boom pole.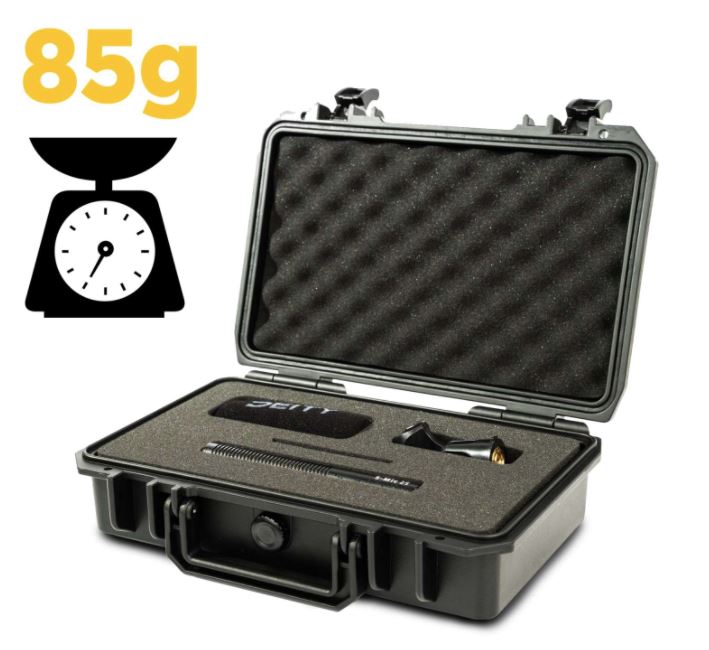 The S-Mic 2S is also weather resistant, so if you do find yourself outside on a shoot, you won't have a nasty hum created from high humidity levels.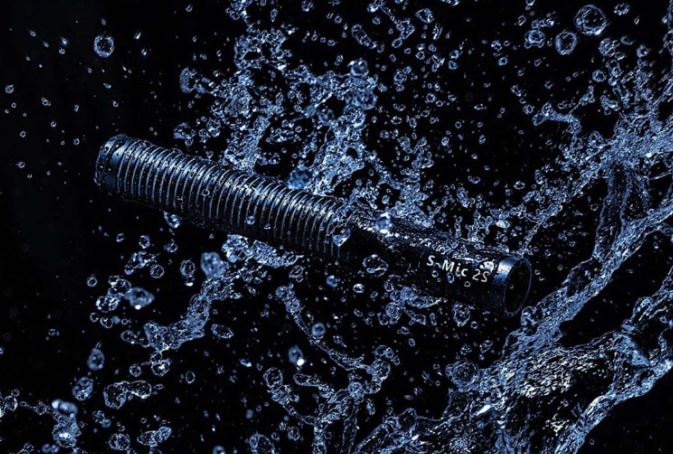 What's in the box?
1 x Deity S-Mic 2S

1 x 3/8″ Microphone Clip

1 x Foam Windscreen

1 x Hard Waterproof Case
Polar Pattern
Super Cardioid
Frequency Range
50 Hz to 20 kHz
Equivalent Noise Level
15 dB A-Weighted
Sensitivity
32±2dB re 1V/PA @ 1 kHz
Output Connectors
3-Pin XLR
Operating Voltage
24 V / 48 V
Operating Temperature
14 to 158°F / -10.00 to 70.00°C