Zhiyun SMOOTH-X Smartphone Gimbal (Grey)
Product Highlights
Rotatable Design into Palm Size
Simply click to portrait mode
Intelligent gesture control
Unlock SMART filmmaking
NEW APP-ZY Cami for awesome and easy edit
This product is currently out of stock. If you wish to be informed when it is back in stock, please click on the link below.
Ultimate Flexibility at Your Palm with SMOOTH-X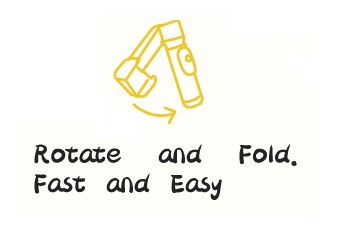 No longer have to choose between high-quality video and lightweight travel.
Get both at once! A phone-size rotating gimbal weighing only 246g easily fits
into your bag even pocket and provides surprisingly stable footage with your phone.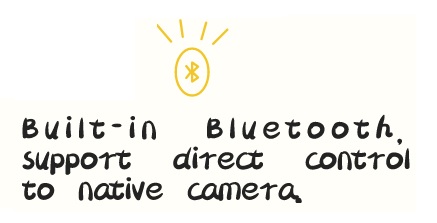 Simplicity is the king. SMOOTH-X brings unimaginable simple and smooth operation
experience: shoot, film, with only three buttons. Prepare it for smartphones of all kinds
with full control to native camera. Just grab it and film!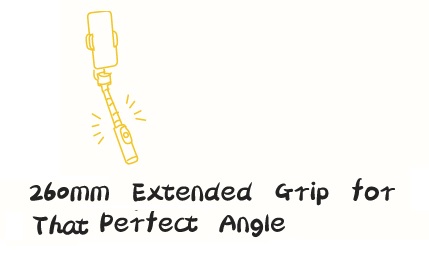 A revolutionary, ground-breaking design that makes your "arm" looooonger up to 260mm!
Plus, a unique, rotatable motor axis that can fold and hold its position at multiple angles.
See what you can get now? More friends, more views, more fun!




No matter you're a TikTok, Instagram talent or a Streamer, SMOOTH-X Quick Roll
function ensures you do not miss a single moment worth of sharing.

Wherever you go, SMOOTH-X follows. Simply select the desired object and let SMOOTH-X
do the rest, always keeping you in view so that you'll never walk off screen and ruin the
almost-done shots.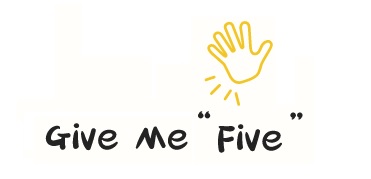 Get control of your gimbal whether in hands or not. Now taking a photo or recording a
video is as easy as showing a V gesture or waving to camera with your palm.
 
Meet Smooth X and explore your EXTRA life now!
What's in the box?
1 x Zhiyun SMOOTH-X Stablizer
1 x USB Type-C charging cable
1 x Quick Start Guide
Battery

Battery Capacity
1000mAh



Battery Runtime
4h-5.5h (Lab Data 1)
Charging

Charging Current
500mA-850mA



Charging Voltage
4.7V - 5.5V


Charging Time
2h (Lab Data 2)
Operating Voltage
3.4V - 4.2V
Operating Current
220mA-3000mA
Operating Temperature
-10°C-45°
Roll Mechanical Range
285°
Controllable Roll Angle
-80° - 180°
Controllable Pan Angle
-120° - + 145°
Mounting
50mm - 90mm (Clamp Supporting Range)
Compatible Models

Smartphones that their width is within the holder's capable width
Dimensions

65 x 56 x 145mm (W x D x H)
Weight

Product Net Weight
246g/unit


Gross Weight (Including package)
400g
Footnotes

Lab Data 1 : The above data is collected under the below conditions: a specified temperature of 25°C ; the stabilzer has been balanced and mounted with an iPhone XR. The test time under the active state is 3 hours. The rest time under standby state is 4 hours. 

 

Lab Data 2 : This test is conducted with a 5V/2A rated power adapter at a specified temperature of 25°C. The actual charging time varies with environmental factors. Besides, the lower the temperature, the longer the charging time. All the data in this guide is gathered from internal experiments of ZHIYUN laboratories. Under different scenarios, data is different to some extent. Please refer to the actual use of SMOOTH X.