Zhiyun-Tech WEEBILL-2 Combo Kit
Product Highlights
Large camera support: BMPCC 4K
Improved stability/responsiveness sensor
7.3 lb payload
2.9" Flip-out rotating color touchscreen
Up to 9-Hour runtime
iOS/Android Mobile App
Panorama, Time-Lapse
This product is currently out of stock. If you wish to be informed when it is back in stock, please click on the link below.
Zhiyun Weebill 2 is the upgraded version of the compact yet powerful DSLR gimbal stabilizer Weebill S. Boasting dynamic stabilization at the chip & algorithm level, 2.88" colorful touch display for instant settings and real-time video monitoring (when used with the Video Transmission Transmitter AI), and inheritance of the classic underslung design for effort-saving low angle shooting. The user interface has been ergonomically redesigned for intuitive operation.
Powerful Chip with Dynamic Stabilization: Two-Filter Interruption Vector-Splitting Sensor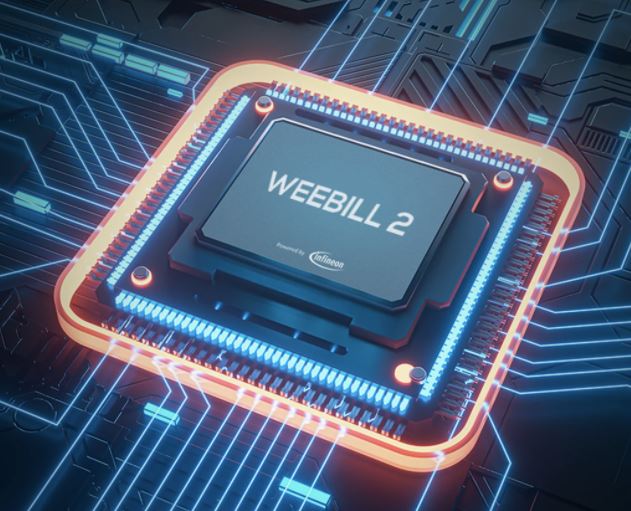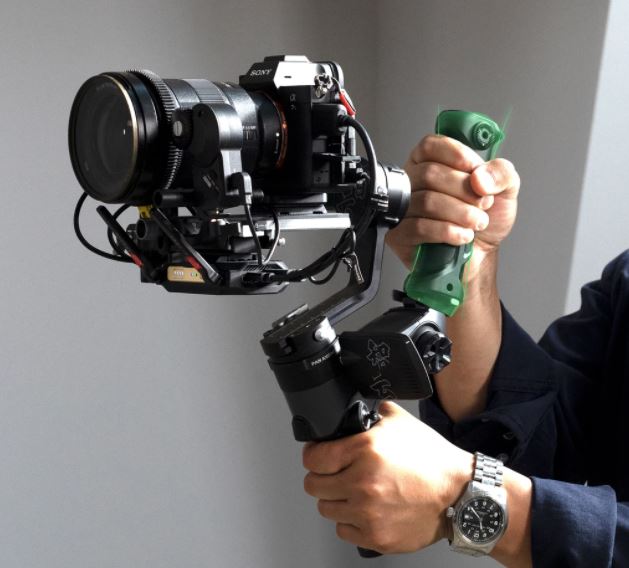 * Note the TransMount Weebill 2 Sling Grip Handle is not included in the Standard kit.
Classic Design with Effort-Saving Sling Grip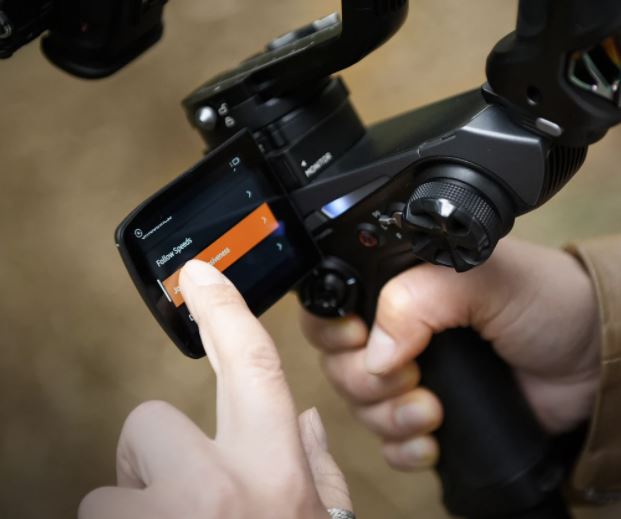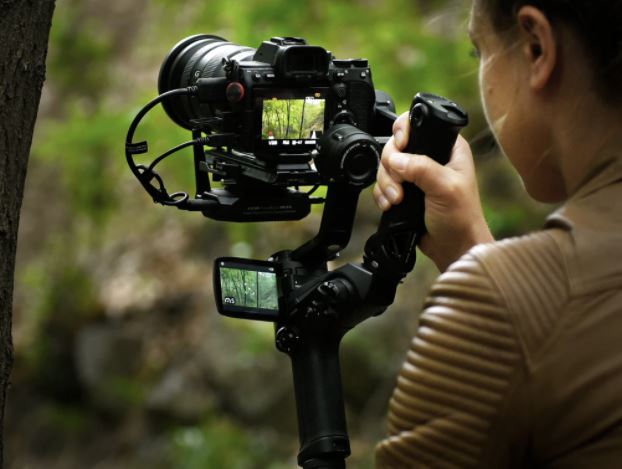 2.88" Full-Color Flip-out Touch Screen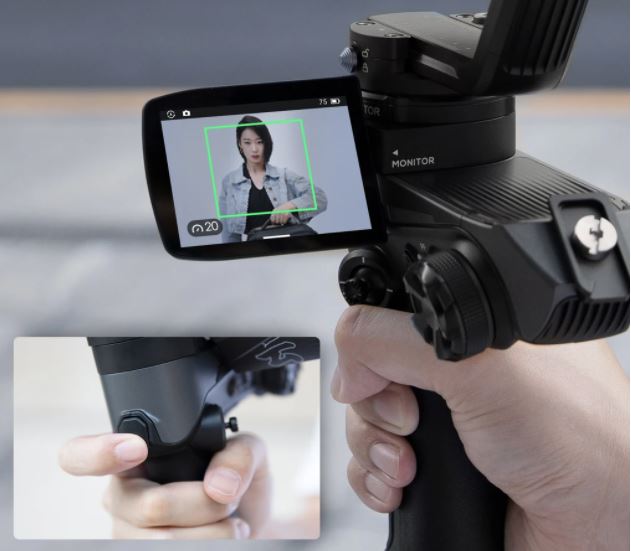 What's in the box?
1 x Weebill 2
1 x TransMount Handheld Tripod
1 x TransMount Weebill S Carrrying Case
1 x TransMount Weebill 2 Sling Grip Handle
Battery

Operation Voltage
Max: 12.6v
Min: 9.8v
Operation Current
Max: 6000mA
Min: 160mA
Output
5V
Stabilizer

Following Deviation in Static State
Max: ± 0.04°
Min: ± 0.01°
Following Deviation in Motion State
Max: ± 0.3°
Standard: ± 0.1°
Min: ± 0.05°
Tilt Mechanical Range
340°
Roll Mechanical Range
340°
Pan Mechanical Range
360°