Canon RF 100-500mm F4.5-7.1L IS USM
Product Highlights
Image Stabilisation of up to 6 stops with three IS Modes
Dust and Drip Resistant with 0.33x Magnification
Compatible with Extender RF1.4x & RF2x -- reach up to 1000mm
$3,429.00

(inc GST)
Regular price: $4,659.00
All-Rounder Super Tele Zoom
This native super telephoto zoom lens for the RF mount offers the professional-class image quality expected on an L-series lens, with a longer reach of up to 500mm while maintaining almost the same overall body length. Image stabilisation of up to 6 shutter stops* further improves versatility, so that you can take your photographic vision even further.
*with In-Body Image Stabilizer (IS) on a compatible camera. Up to 5 stops with Optical IS only.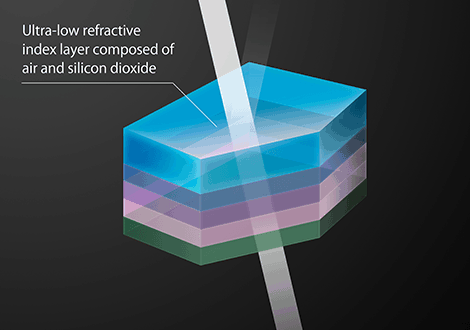 Air Sphere Coating (ASC) is a Canon's unique coating that suppresses ghosting by reducing reflectivity of light entering from a large angle of incidence and vertically.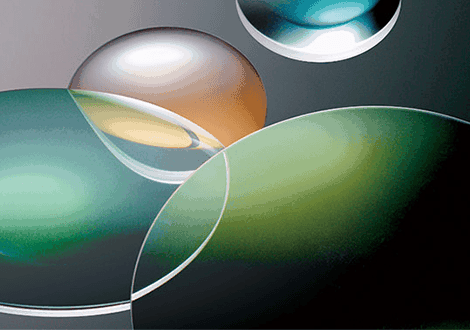 RF100-500mm f/4.5-7.1L IS USM is constructed with an arrangement of 6 UD lenses and 1 super UD lens that effectively produce images with minimal colour fringing from edge to edge of the frame.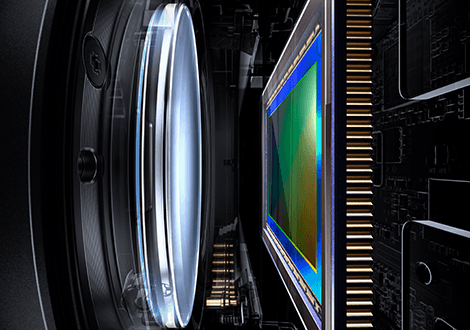 The large diameter mount and short back focus design of Canon's RF mount have unleash new lens design possibility allowing image of exceptional quality to be crafted.
Versatile in Usage
Seeing from Near to Far
The focal length range covers a medium telephoto 100mm to a super telephoto 500mm. That's 100mm more reach than the existing EF counterpart, letting you fill the frame with things even further away.

Extend this to up to 700mm or 1000mm with the Extender RF 1.4x or Extender RF 2x respectively for shots with even greater impact.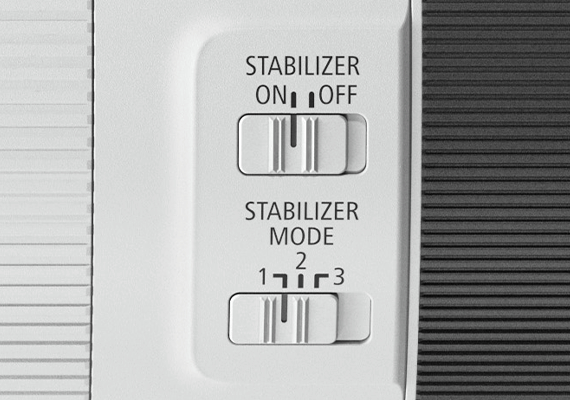 Three IS Modes
IS Mode 1 for stationary subjects
IS Mode 2 for panning
IS Mode 3 for subjects with unpredictable movement

Image Stabilisation of up to 6 stops
The built-in Optical Image Stabilizer provides image stabilisation (IS) of up to 5 shutter speed stops that allows shots that was previously not possible handheld. When used with compatible cameras, it could achieve up to 6 stops IS.
Closer Than Before
The RF100-500mm f/4.5-7.1L IS USM achieves an improved minimum focusing distance of 0.9m at the 100mm end, allowing you to shoot close-ups of subjects 8cm closer than its EF counterpart.

At the 500mm telephoto end, the maximum magnification of 0.33x lets you fill the frame with small subjects at least 1.2m away for unique super telephoto close-up shots.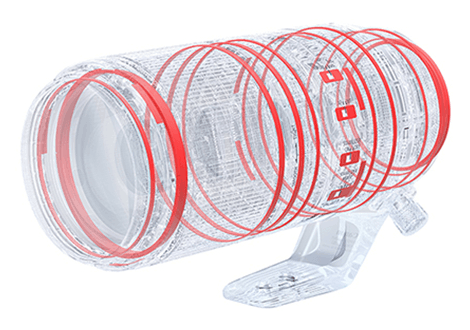 Dust & Drip Sealings
With a dust and drip resistant construction all the way to the extending part that keeps dust and water droplets out.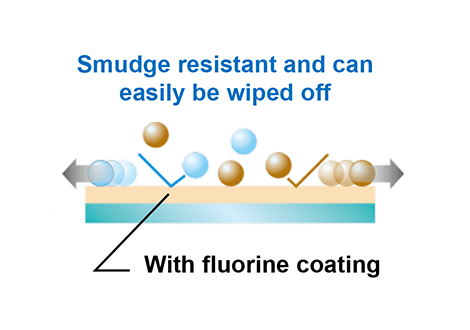 Fluorine Coating
Smudge-resistant fluorine coating on front lens that prevents moisture and oil from sticking.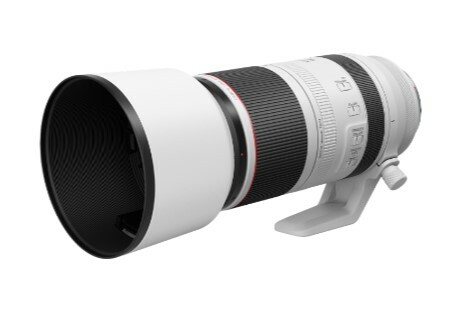 Heat-Shield Coating
Signature heat-shield white coating that prevents overheating in hot weather.
What's in the box?
1 x Canon RF 100-500mm F4.5-7.1L IS USM Lens
1 x Tripod Mount
1 x Hood (ET-83F)
1 x Lens Cap (E-77 II)
1 x Case (LZ1328)
Angle of View (Diagonal)
24°00′ - 5°00′
Angle of View (Horizontal)
20°00′ - 4°00′
Closest Focusing Distance (m, ft)

0.9 / 2.95 (at 100mm)
1 / 3.28 (at 300mm)
1.2 / 3.94 (at 500mm)
Construction (Groups Elements)
14-20
Diameter x Length (mm) (Approx.)
93.8 x 207.6 (Retracted) / 93.8 x 297.6 (Fully Extended)
Max. Magnification (x)

0.12x (at 100mm)
0.33x (at 500mm)
Accessories (Lens Cap)
E-77 II
Accessories (Lens Hood)
ET-83F (WIII)
Accessories (Lens Bag)
LZ1328