Laowa Argus 35mm f/0.95 FF (Nikon Z)
Product Highlights
World's first full-frame 35mm lens with f/0.95 ultra-fast aperture
63.4° angle of view with extraordinary shallow depth of field and creamy bokeh
Aperture click-switch, long focus throw and internal focusing also make it a must-have tool for every photographer and videographer
Tilta Seamless Focus Gear Ring (72 to 74mm)
While stocks last!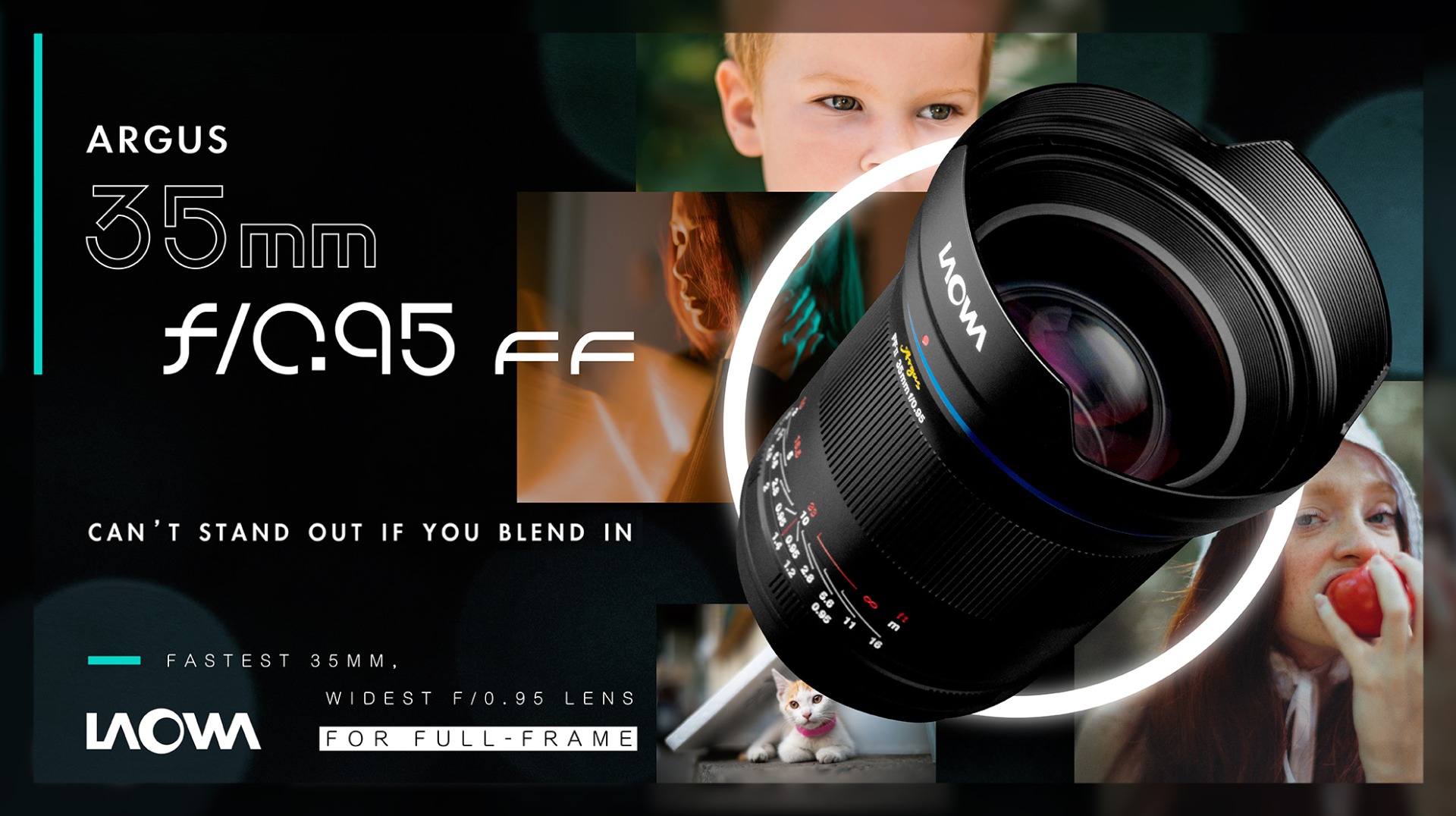 The FIRST full-frame 35mm with f/0.95 ultra-fast aperture
Laowa Argus 35mm f/0.95 FF is the fastest 35mm and widest f/0.95 lens in the market. The optical performance is maximized by incorporating 1 ED glass element, 1 aspherical lens element and 4 high-refractive-index glass materials. The extraordinary shallow depth of field and dreamy bokeh created by f/0.95 is perfect for portraits. In the meanwhile, its unbeatable performance in low light conditions for obtaining sharp and outstanding images makes it a must-have tool for every photographer and videographer. The wide FoV allows more backgrounds to be recorded into the image and thanks to the f/0.95 aperture, a shallow depth of field can still be achieved.

Extreme shallow depth of field & creamy bokeh
The extraordinary shallow depth of field and creamy bokeh created by f/0.95 makes the object stands out from the crowd. It is the trump card for portraits and other moody shots.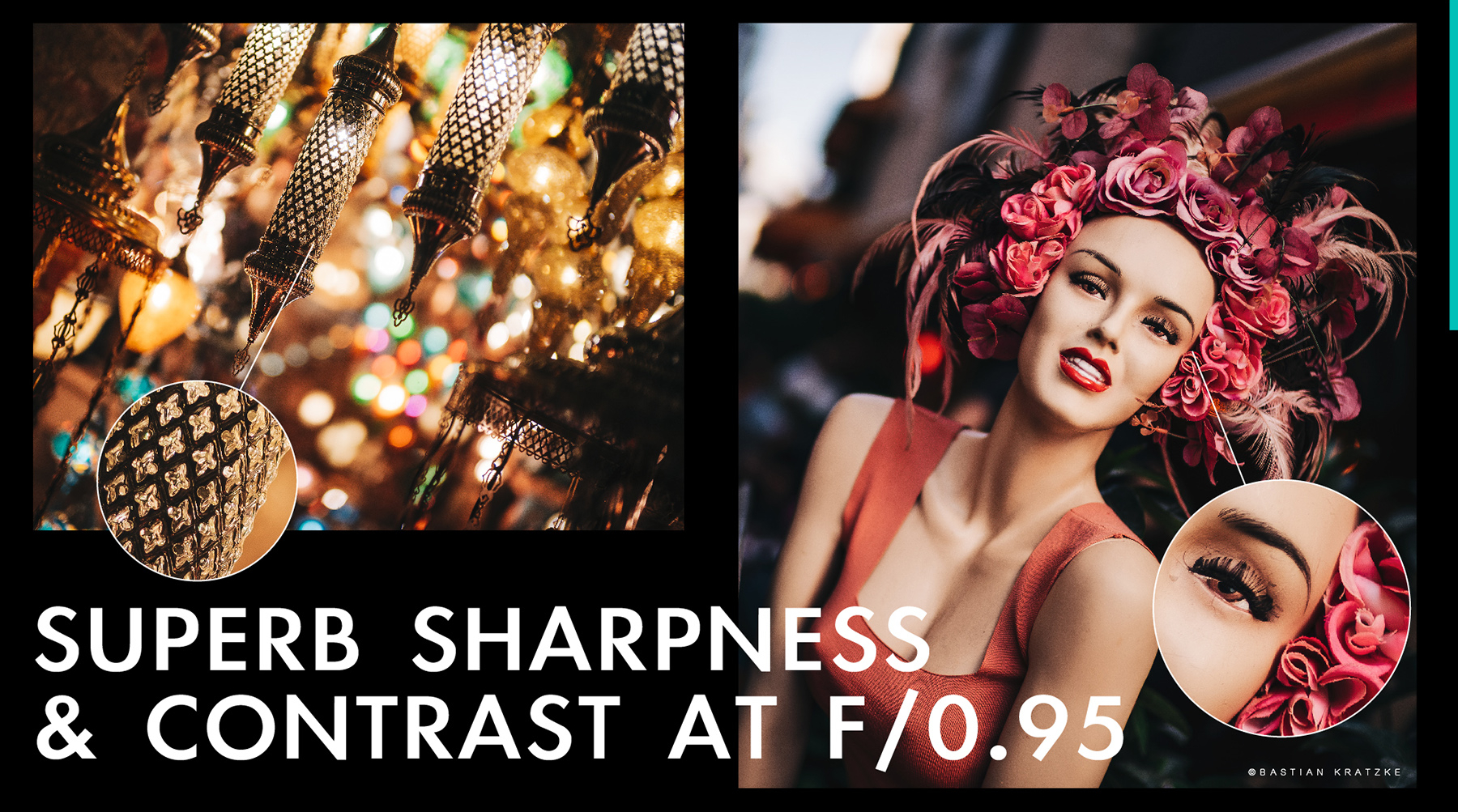 Superb sharpness and contrast at f/0.95
The Laowa 35mm f/0.95 has an exceptional sharpness even when wide open. The lens renders a sharp and detail-rich image at portrait distance. It easily creates eye-capturing shots with the f/0.95 ultra-wide aperture.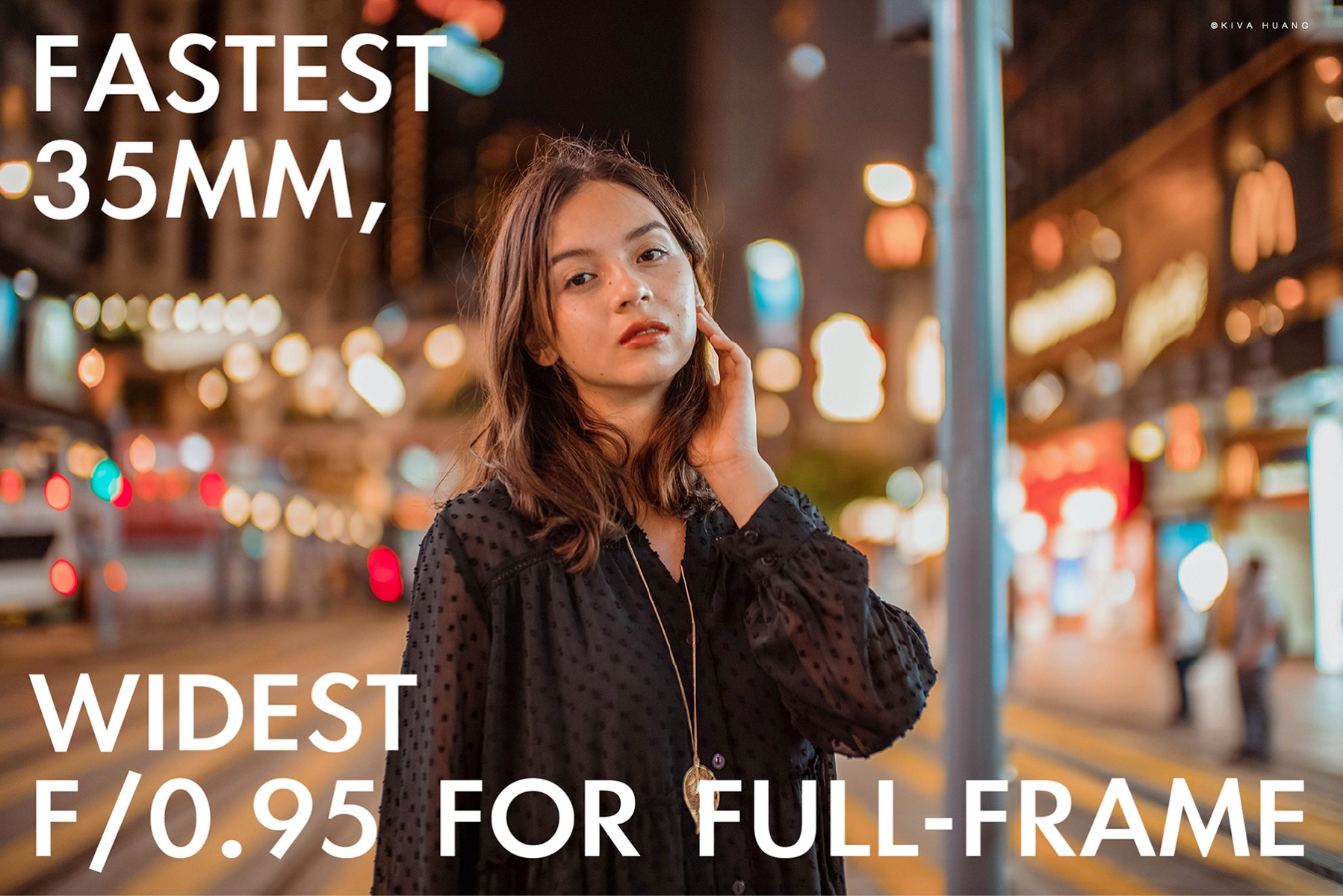 Fastest 35mm & Widest f/0.95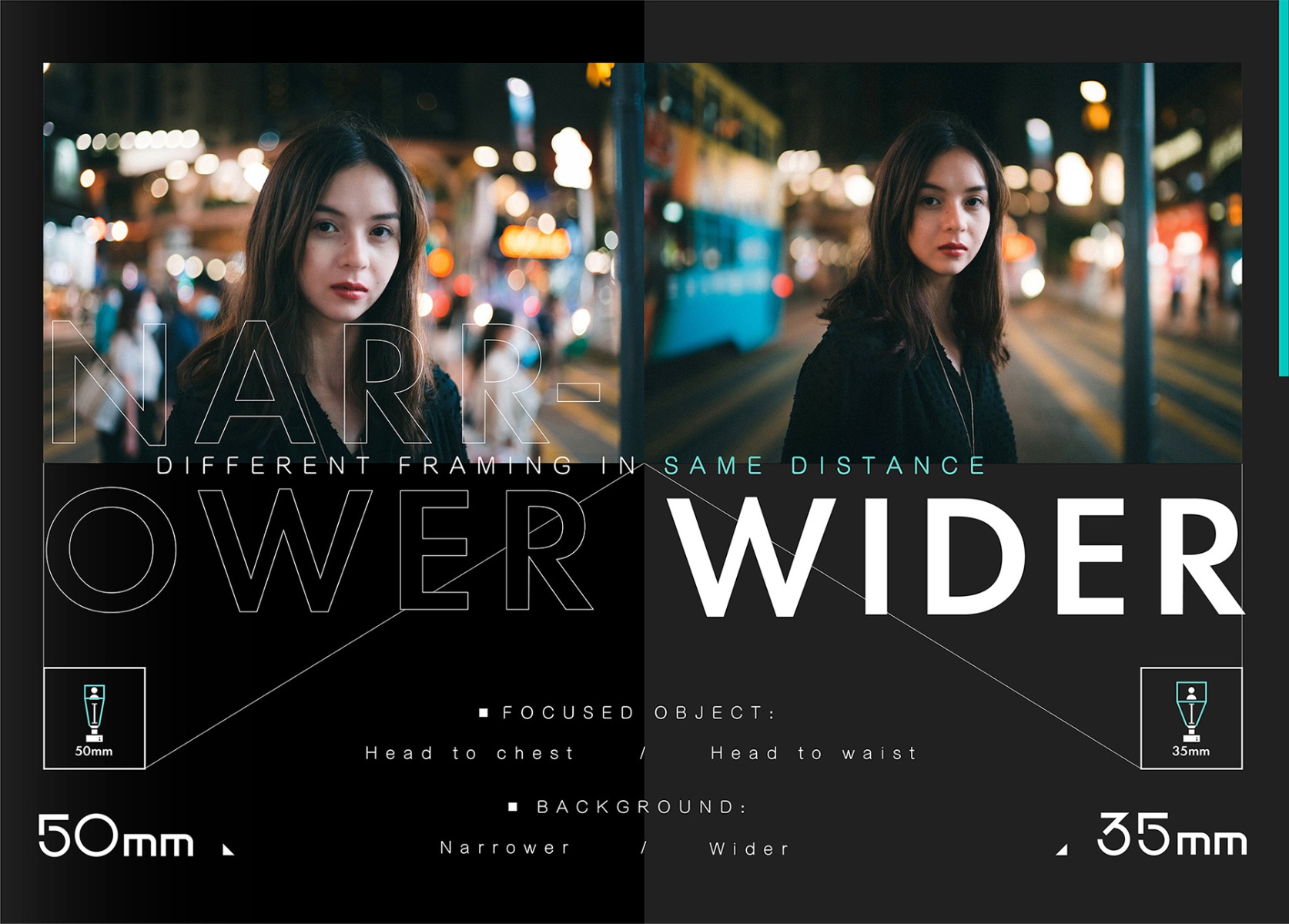 At the same distance, a 35mm lens capturing more details when it is compared to a more tight 50mm framing. It gives a good sense of dimension from the background and is able to show what kind of area does the subject is in.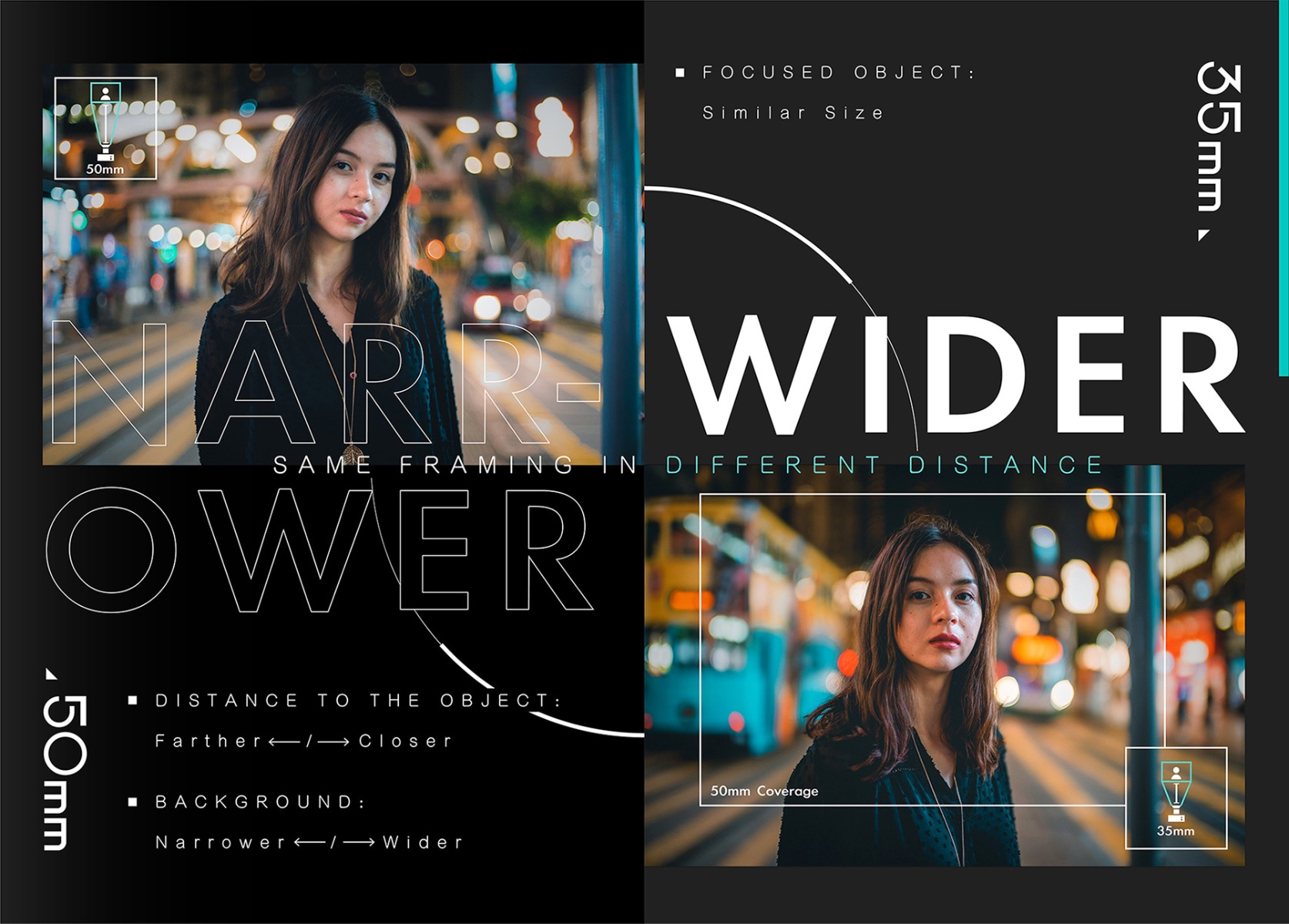 The lens also gives photographers more flexibility in framing. You can have the subject about the same size as 50mm by moving closer to the subject. Also, it would still offer more background details when keeping the subject about the same size in the frame.
From day to night, an ACE for Astrophotography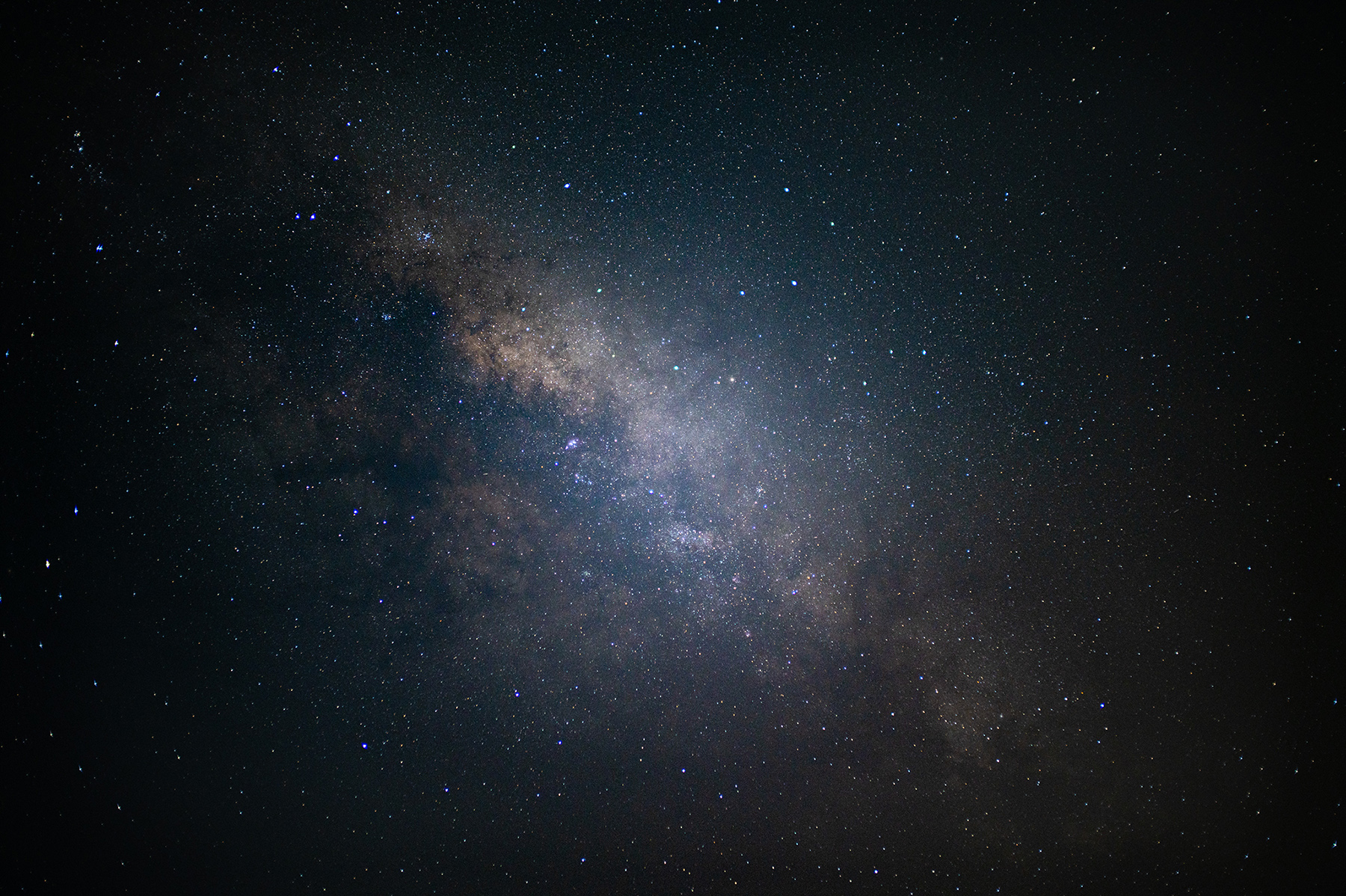 Design for both photos and video

A switch mechanism for users to choose either clicked or de-clicked aperture ring. Great for video shooting without noticeable change when changing the aperture.
The internal focusing not only prevents dust from getting into the lens but also allow using accessories (polarizers, lens hoods, etc.) without any issues.
Laowa Argus 35mm f/0.95 FF with low focus breathing is perfect for narrative filming. It eliminates the distraction of the changes in angle of view when moving focus from one object to another. Along with the accurate focusing obtained by the 300° focus thread makes it become the ideal lens for videography.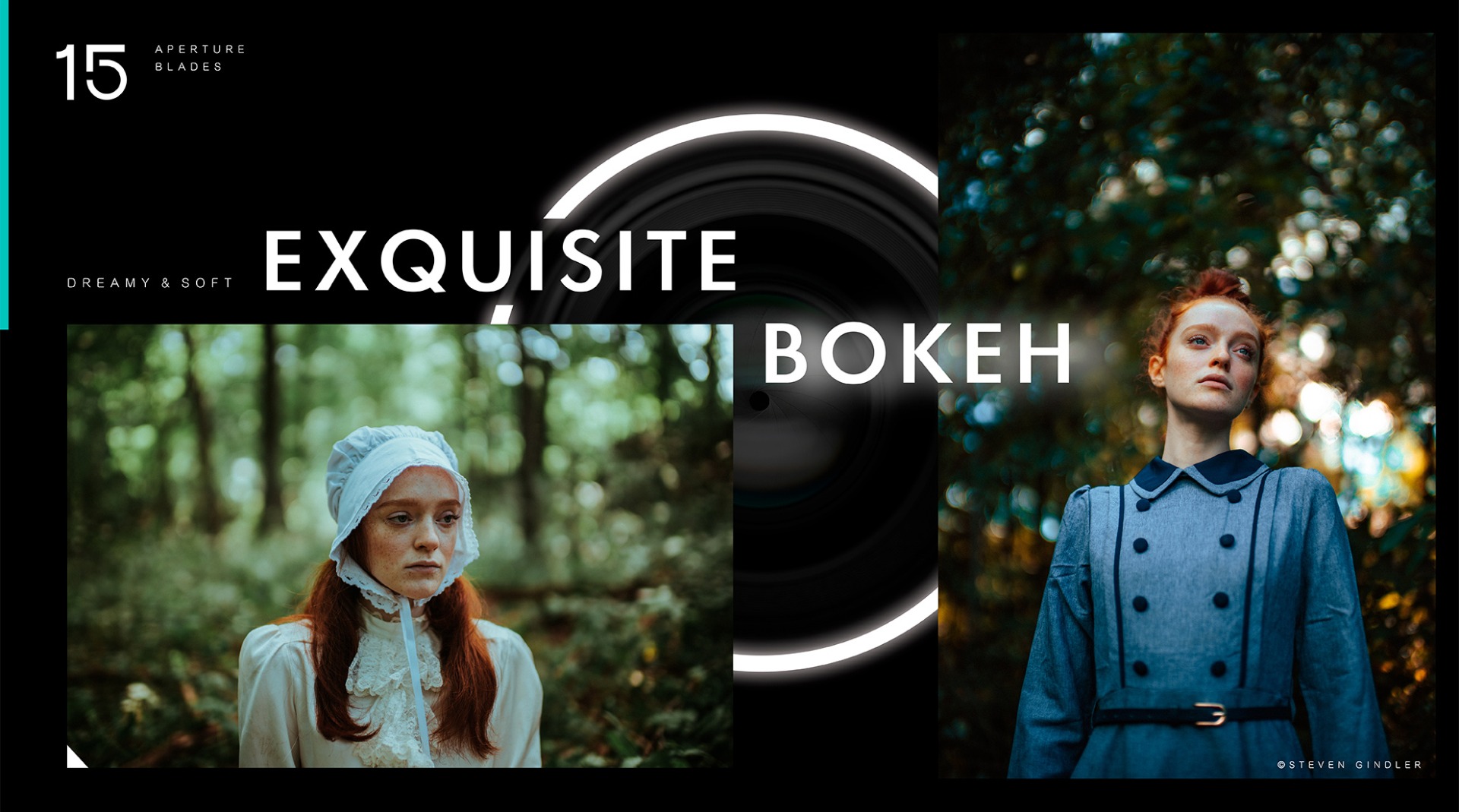 The 15 aperture blade produces smooth, round orbs of glowing light with absolutely no hard edges bokeh. A dreamy Bokeh adds character to the images which is perfect for visually appealing images.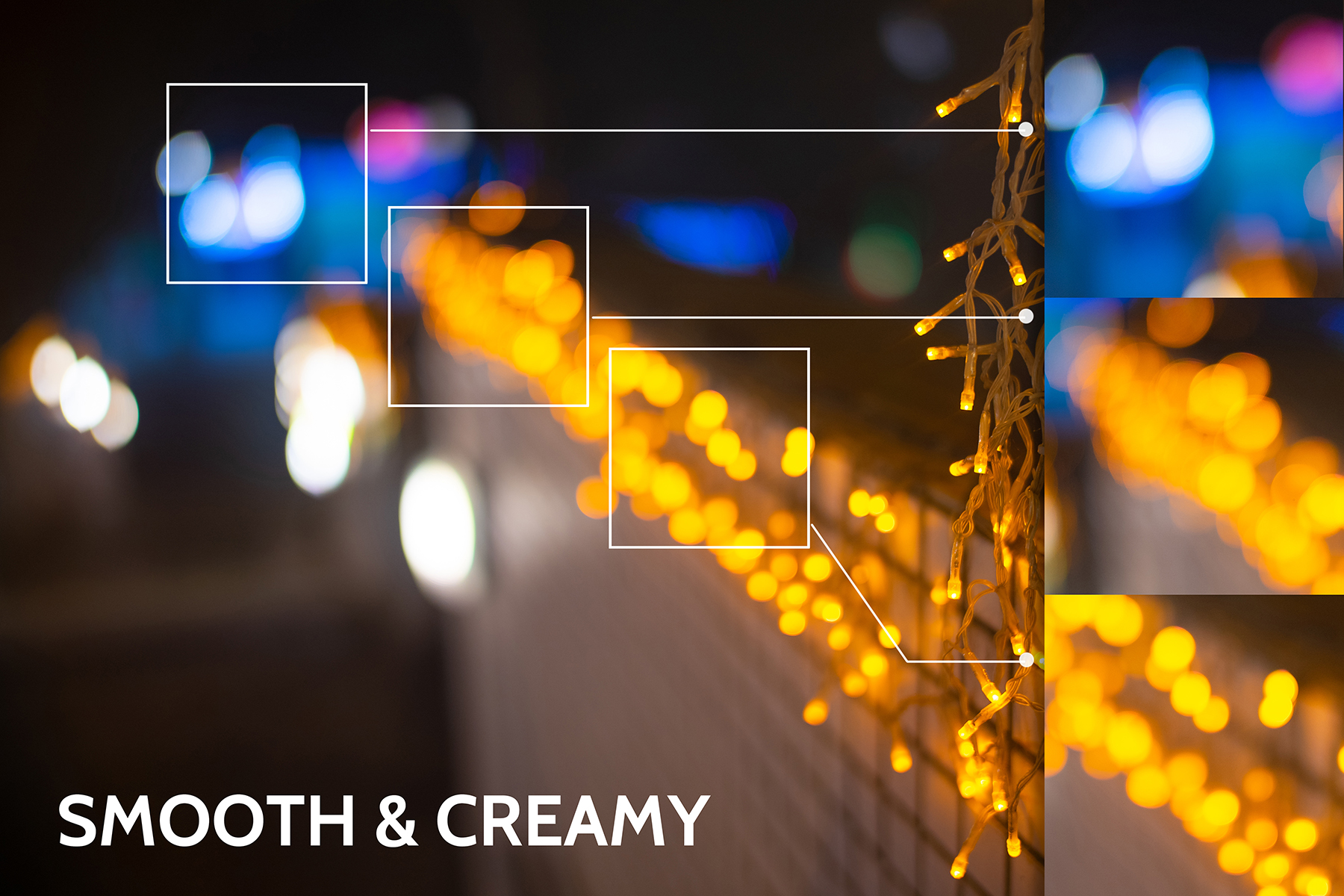 What's in the box?
1 x Laowa Argus 35mm f/0.95 FF (Sony E)
Lens Construction
14 elements/ 9 groups ( Aspherical Lens*1, ED glass*1, UHR glass*4)
Format Compatibility
Full Frame
Min Shooting Distance
50 cm
Dimensions
About Ø76.8mm*103mm