Westcott Scrim Jim Cine Kit (6' x 6')
Product Highlights
Comprehensive light control kit
Portable modular framework
Soften natural or studio light
Bounce natural or studio light
Ideal for on-the-go filmmakers and photographers
A Versatile Diffusion and Reflection System
Soften, reflect, and tone whatever lighting you encounter with the industry's most popular Scrim Jim Cine light control kits.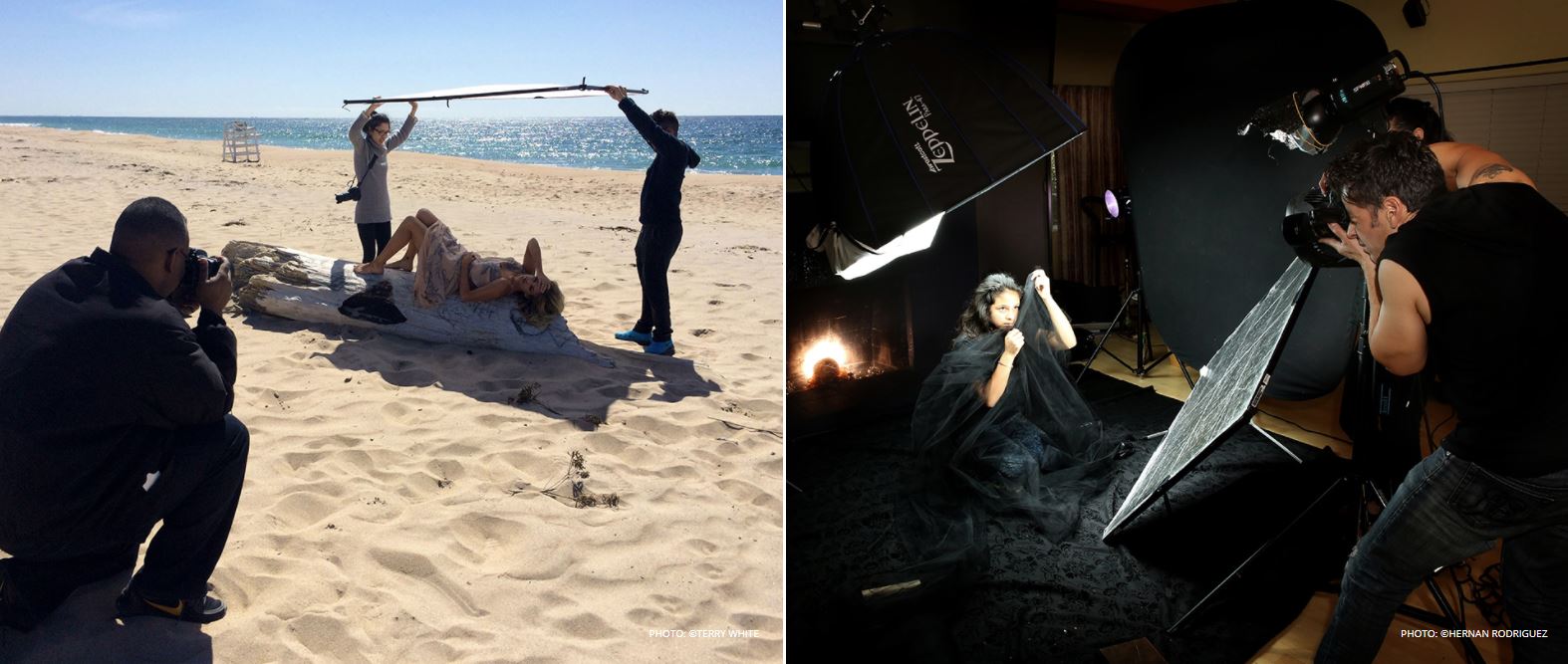 Choose the Size that Fits your Needs
Available in 4x4', 4x6', 6x6', and 8x8', you can pick the kit size that best fits your needs. You don't have to worry about sacrificing size for portability, as even the largest kit disassembles to a mere 46".



What's in the box?
4 x Scrim Jim Cine Frame Tube (46") #2022
4 x Scrim Jim Cine Frame Tube (22") #2020
4 x Scrim Jim Cine Straight Frame Connector (2'') #2023
4 x Scrim Jim Cine 2D Corner Frame Connector #2024
1 x Scrim Jim Cine 3/4-Stop Diffusion Fabric (6'x6') #1772
1 x Scrim Jim Cine 2-in-1 Silver/White Bounce Fabric (6' x 6') #1776
1 x Scrim Jim Carry Case #1888-N