Canon RF 24-50mm F4.5-6.3 IS STM
Product Highlights
Lightweight at approx. 210g
Image stabilisation of up to 7 stops
Smooth and quiet AF with STM
$399.00

(inc GST)
Regular price: $479.00
Lightweight and Minimalist Design

For those who need a versatile zoom lens but don't want to lug around a big setup, the RF24-50mm f/4.5-6.3 IS STM paired with the EOS R8 is the perfect choice.
The RF24-50mm f/4.5-6.3 IS STM is highly portable, measuring approximately 58mm in length when fully retracted, and it only weighs 210g, making it over 45% lighter and nearly 35% shorter than the RF24-105mm f4-7.1 IS STM.

Flexible Focal Range
24mm - With minimum focusing distance as close as 30cm on the widest focal length, you can get some unique wide-angle shots.
38mm - When used with an APS-C camera, it provides a slightly wider vision than our eyes, making it ideal for portraits that include some of their surroundings.
50mm - The focal length of 50mm is very close to the field of vision of our eyes, giving your image a very natural look.
80mm - When used with an APS-C camera, this unique focal length brings out the best in facial features, making it great for portraits.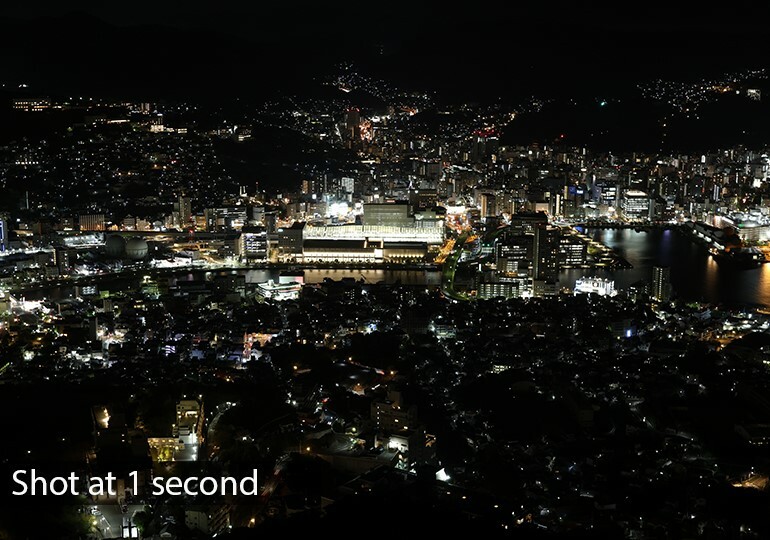 Image Stabilisation
Benefit from up to 4.5 stops of image stabilisation in the lens, or up to 7 stops with Coordinated Control image stabilisation when used with a compatible camera. Even without a tripod, capturing sharp images with longer exposures in low light will be a breeze.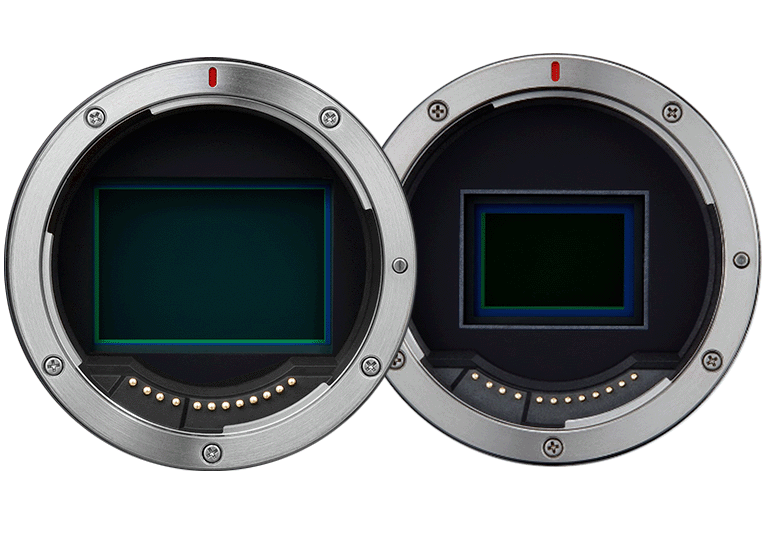 Full-Frame and APS-C
While the RF24-50mm f/4.5-6.3 IS STM lens is designed to make the most of a full-frame sensor, it can also be used on EOS R APS-C cameras.
When mounted on an APS-C camera, the effective focal length is 38mm to 80mm.
Focus Breathing Correction
Typically, a change in focus point would result in a change in focal length as the lens adjusts the focus distance in response to the change-more prominently in video recording and it can be a distraction. The RF24-50mm f/4.5-6.3 IS STM would compensate for the change in field of view to eliminate focus breathing for a seamless video recording.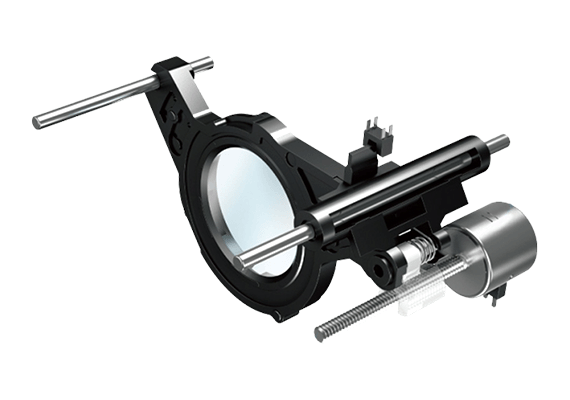 STM
Even when filming, Canon's unique leadscrew-type stepping motor (STM) keeps the autofocus (AF) running smoothly and quietly.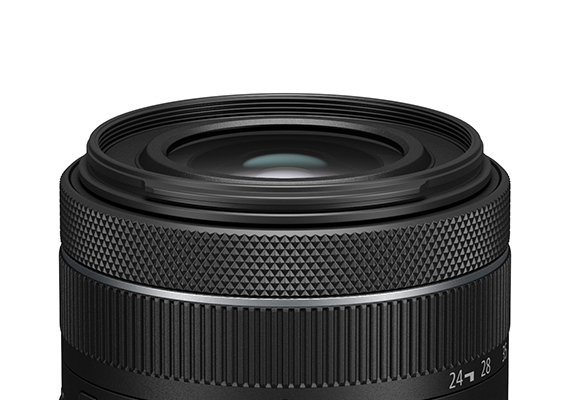 Dual Function Ring
Canon's signature knurled control ring doubles as a focus and exposure dial.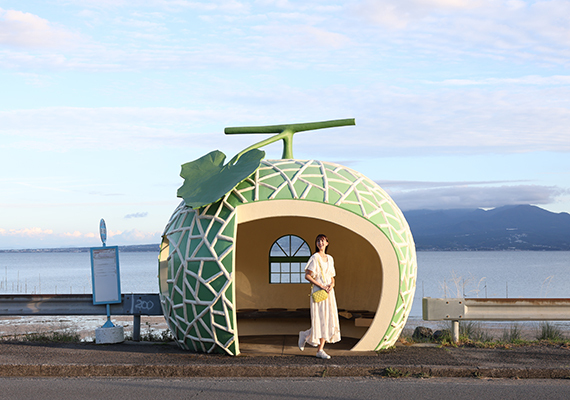 DLO
Digital Lens Optimizer (DLO) is supported, which helps improve images by reducing the effects of optical aberrations and distortions that occur in-camera.
What's in the box?
1 x Canon RF 24-50mm F4.5-6.3 IS STM Lens
1 x Lens Cap (E-58 II)
1 x Lens Dust Cap (RF)
Angle of View (Diagonal)
84°00′ to 46°00′
Angle of View (Horizontal)
74°00′ to 40°00′
Angle of View (Vertical)
53°00′ to 27°00′
Closest Focusing Distance (m, ft)

0.3 / 0.98 (f=24mm)
0.35 / 1.15 (f=50mm)
Construction (Groups Elements)
8, 8
Diameter x Length (mm) (Approx.)
69.6 x 58.0 (Retracted) / 69.6 x 87.4 (Wide)
Drive System
Leadscrew-Type STM
Max. Magnification (x)

0.11x (f=24mm)
0.19x (f=50mm)
Minimum Aperture
22 (Wide) / 32 (Tele)
Accessories (Lens Cap)
Lens Cap E-58 II & Lens Dust Cap RF (included)
Accessories (Lens Hood)
Lens Hood EW-63C (sold separately)
Accessories (Lens Bag)
Lens Case LP1014 (sold separately)