Laowa 17mm f/4 Ultra-Wide Zero-D (Fujifilm GFX)
Product Highlights
Fujifilm G Mount
13mm (35mm Equivalent)
Aperture Range: f/4 to f/32
Three Extra-Low Dispersion Elements
This product is currently out of stock. If you wish to be informed when it is back in stock, please click on the link below.
113° Ultra Wide Angle
The Laowa 17mm f/4 GFX Zero-D is currently the widest native lens for Fujifilm GFX cameras. Featuring a 113° angle of view, the lens is ideal for various types of photography including landscape, interior, architecture and astrophotography.
Due to the 0.79x "crop" factor of the medium format-sized sensor of GFX cameras, the angle of view is equivalent to a 13mm lens on a 35mm format sensor. It is extremely helpful when shooting interiors or in tight spaces. More information and details can now be included in the frame, compared to any other wide angle lens on the market.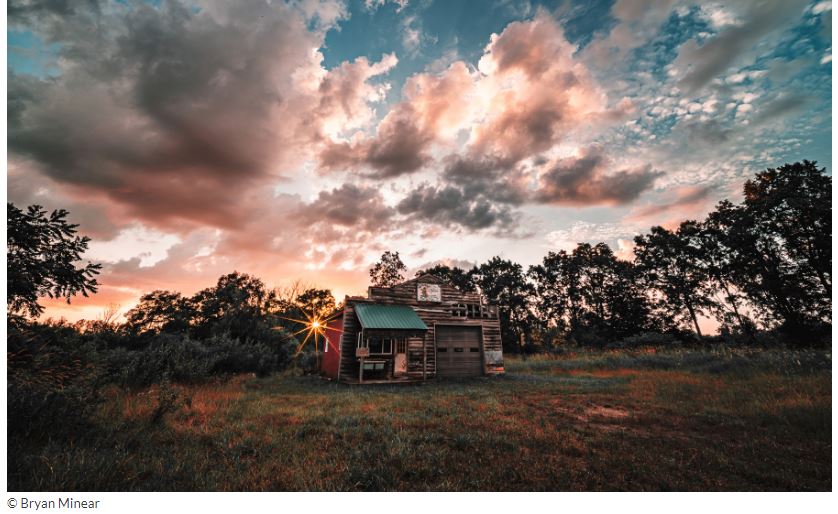 Close-to-Zero Distortion
Comprised of 21 elements in 14 groups, the new 17mm f/4 lens is the 4th member of the Laowa "Zero-D" product line-up, which exhibits close-to-zero optical distortion. This particular feature is extremely useful for architecture and interior photographers as all the straight lines can now be retained.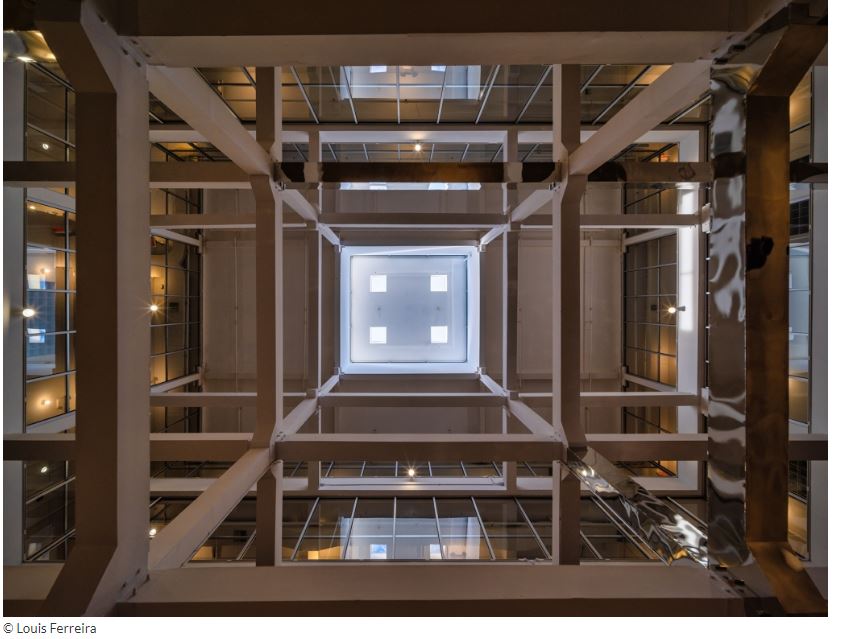 86mm Filter Thread
Despite the ultra-wide angle of view, LAOWA has managed to incorporate an 86mm front filter thread. Photographers can quickly attach screw-on filters for maximum control and creativity under different lighting conditions.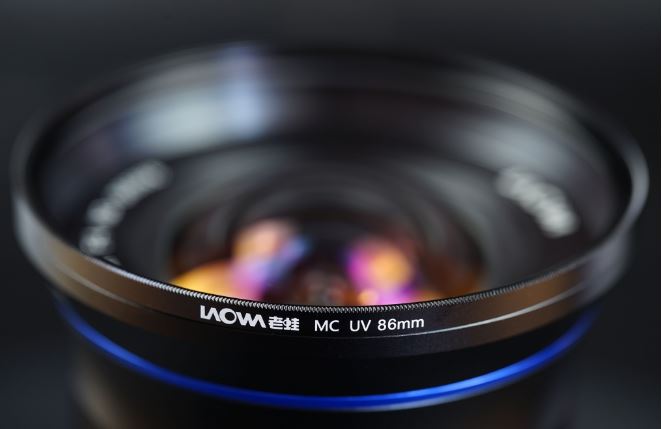 Photographers can also choose to add a magnetic filter holder (to be purchased seperately) to use with 100mm-wide filters. A maximum of 2 filters can be stacked with no vignetting visible at any rotation angles. 
Perfect Sun-star
The 5-blade aperture system produces a pleasing sunstar rendering. By stopping down the aperture, a photographer can easily create perfect 10-point sunstars.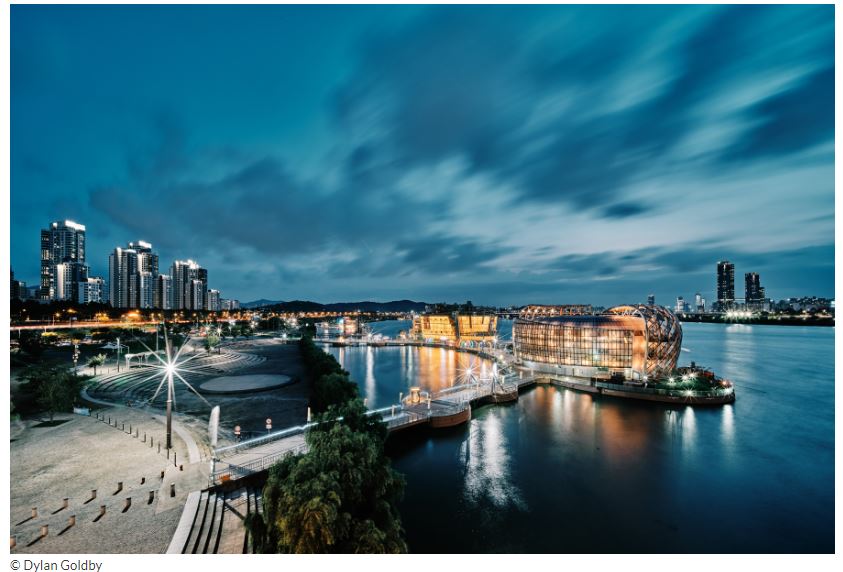 Get closer.... and wider
Similar to other Laowa wide angle lenses, the new 17mm f/4 has impressive close-focusing capabilities! It can focus only 7.9"/ 20cm from the sensor. This allows photographers to get extremely close to the subject while still being able to include the background information in the scene.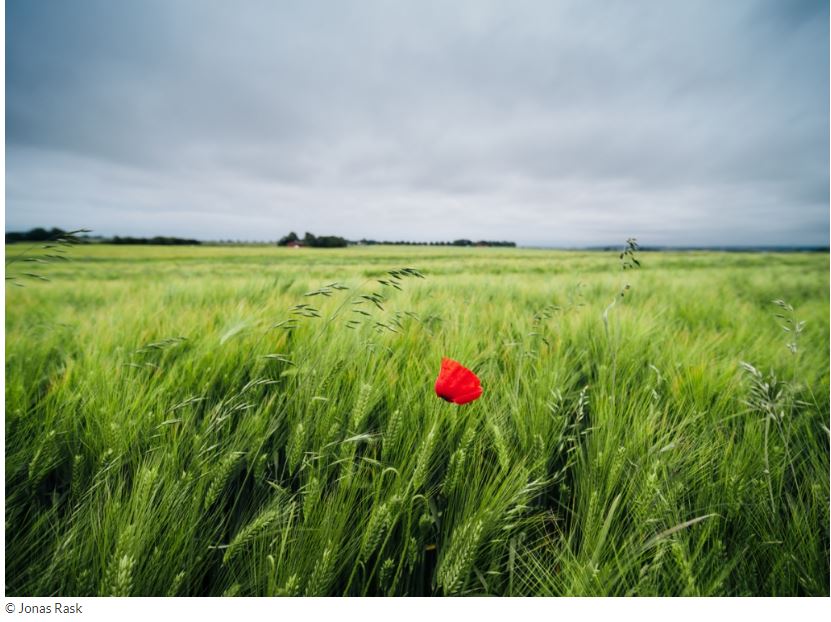 Resolution
The Laowa 17mm f/4 can achieve amazing high resolution results at both the centre and edge of the frame. Details at the edges are well preserved even on the 102MP sensor of GFX 100 cameras.
There is no other native G mount lens that can achieve the same perspective as the Laowa 17mm f/4 GFX lens. The Canon TS-E 17mm f/4L has been used (together with an adapter) for such purposes, due to the enlarged image circle of a shift lens. We have therefore run a sharpness comparison between the new Laowa 17mm f/4 and the Canon TS-E 17mm f/4L, using a Fujifilm GFX50S body. All un-modified images were shot at ISO 100 and f/11. You can clearly see the Laowa 17mm f/4's superior performance and details in all parts of the frame.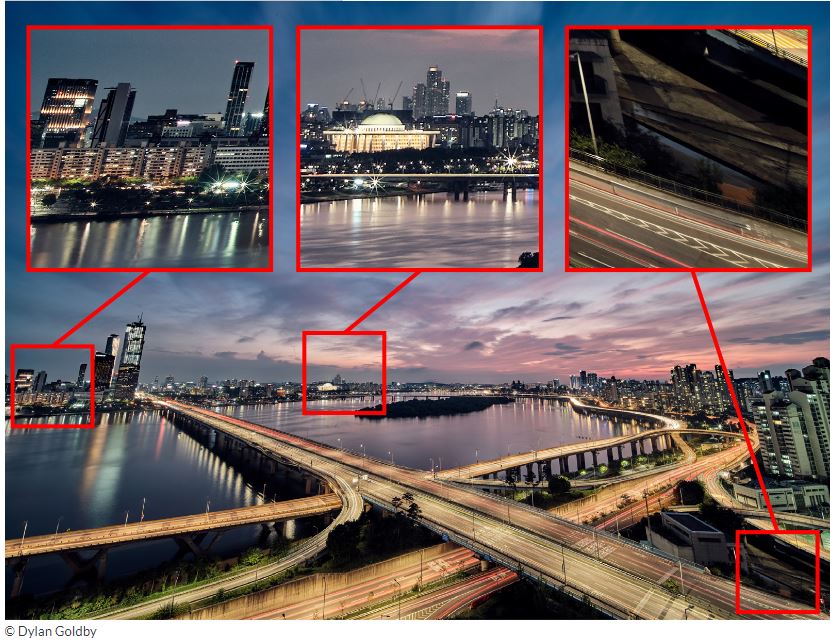 What's in the box?
1 x Laowa 17mm f/4 Ultra-Wide GFX Zero-D for Fujifilm GFX
1 x Front Lens Cap
1 x Rear Lens Caps
Format Compatibility
Medium Format
Lens Structure
21 elements in 14 groups
Minimum Focusing Distance
20 cm
Magnification
1 : 3.6 (Max)
Focusing Mode
Manual Focus