Laowa Argus 45mm f/0.95 FF (Canon RF)
Product Highlights
Maximum aperture F/0.95
Outstanding optical performance
Close to human eye perspective
Artistic touch
Well built lens
Video friendly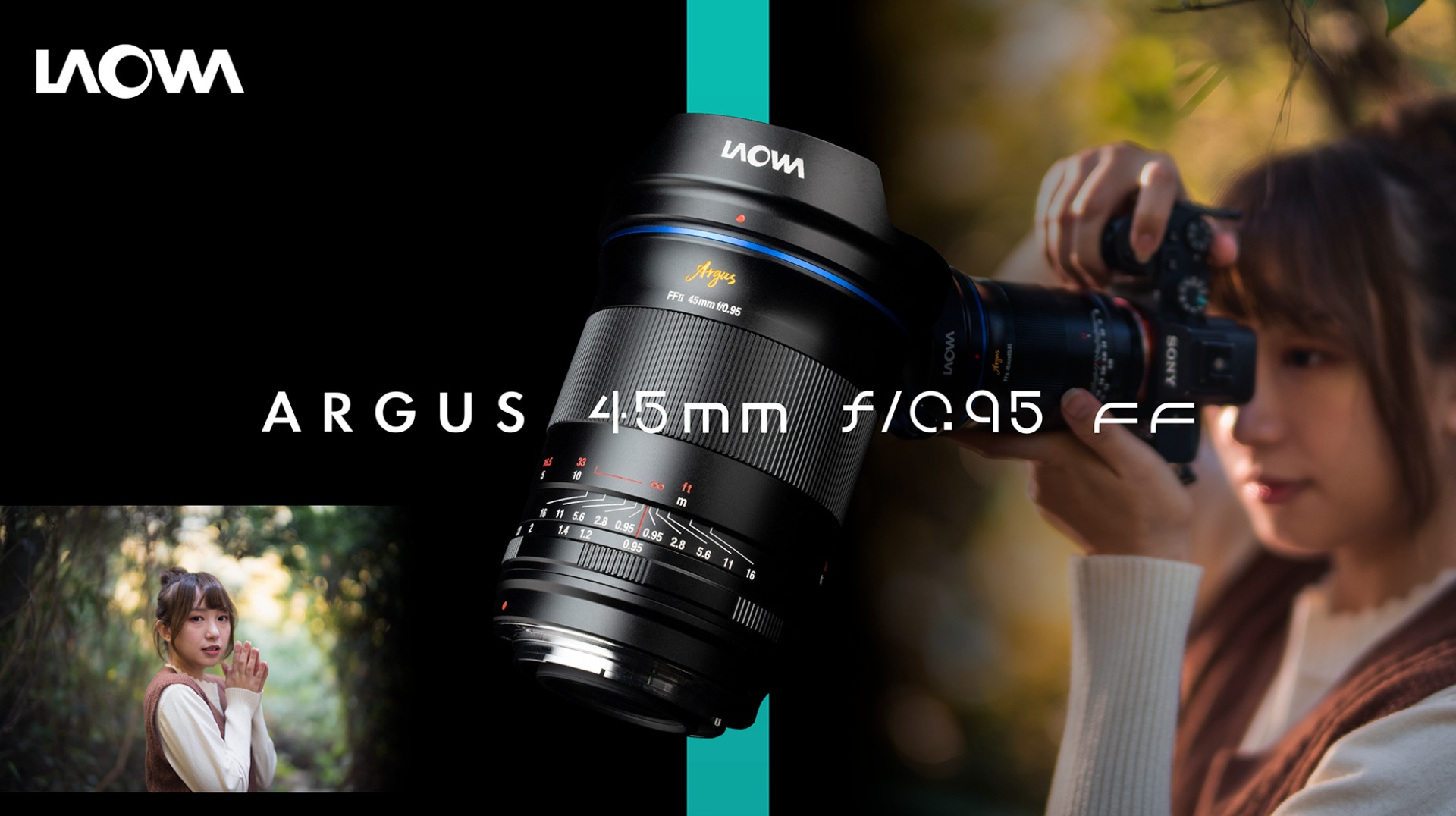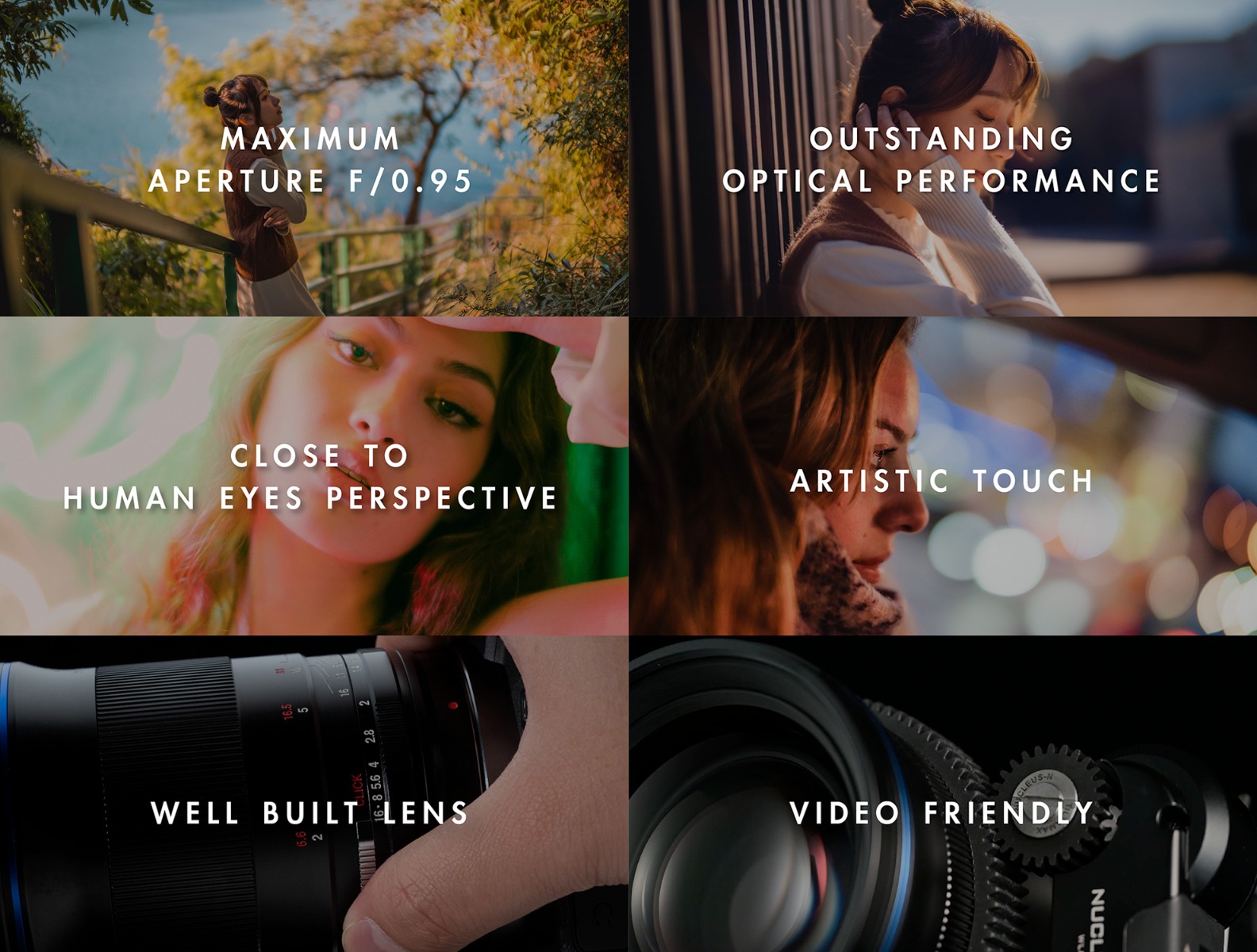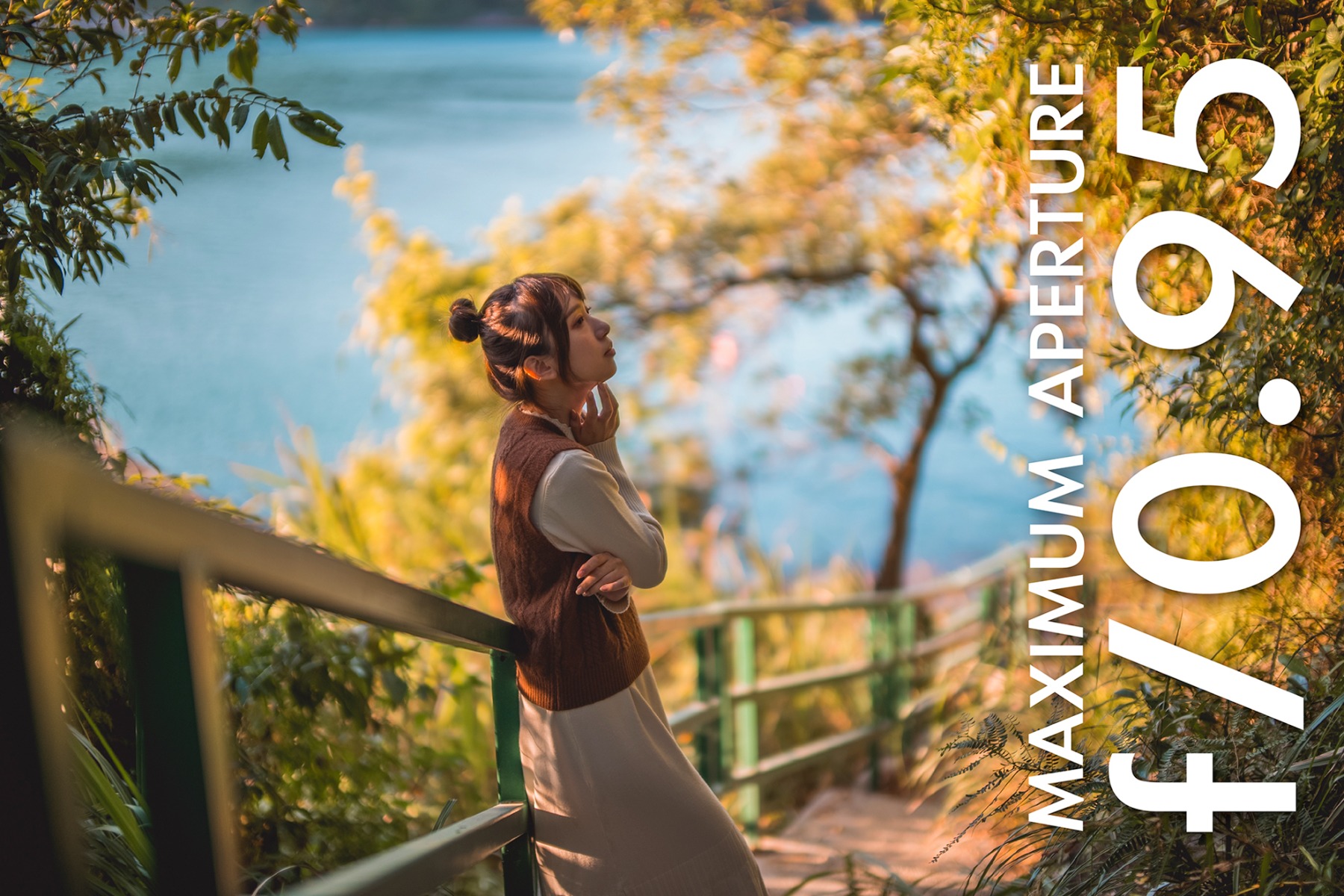 MAXIMUM APERTURE f/0.95
As the second full-frame member of the Argus f/0.95 series, this 45mm offers an astonishing shallow depth of field which easily create inspiring images. The ultra-large f/0.95 aperture is more than an artistic tool for rendering dreamy bokeh, photographers now can create crystal-clear images in difficult lighting situations with much lower ISO. It is the must-have focal length for both amateur and professional photographers.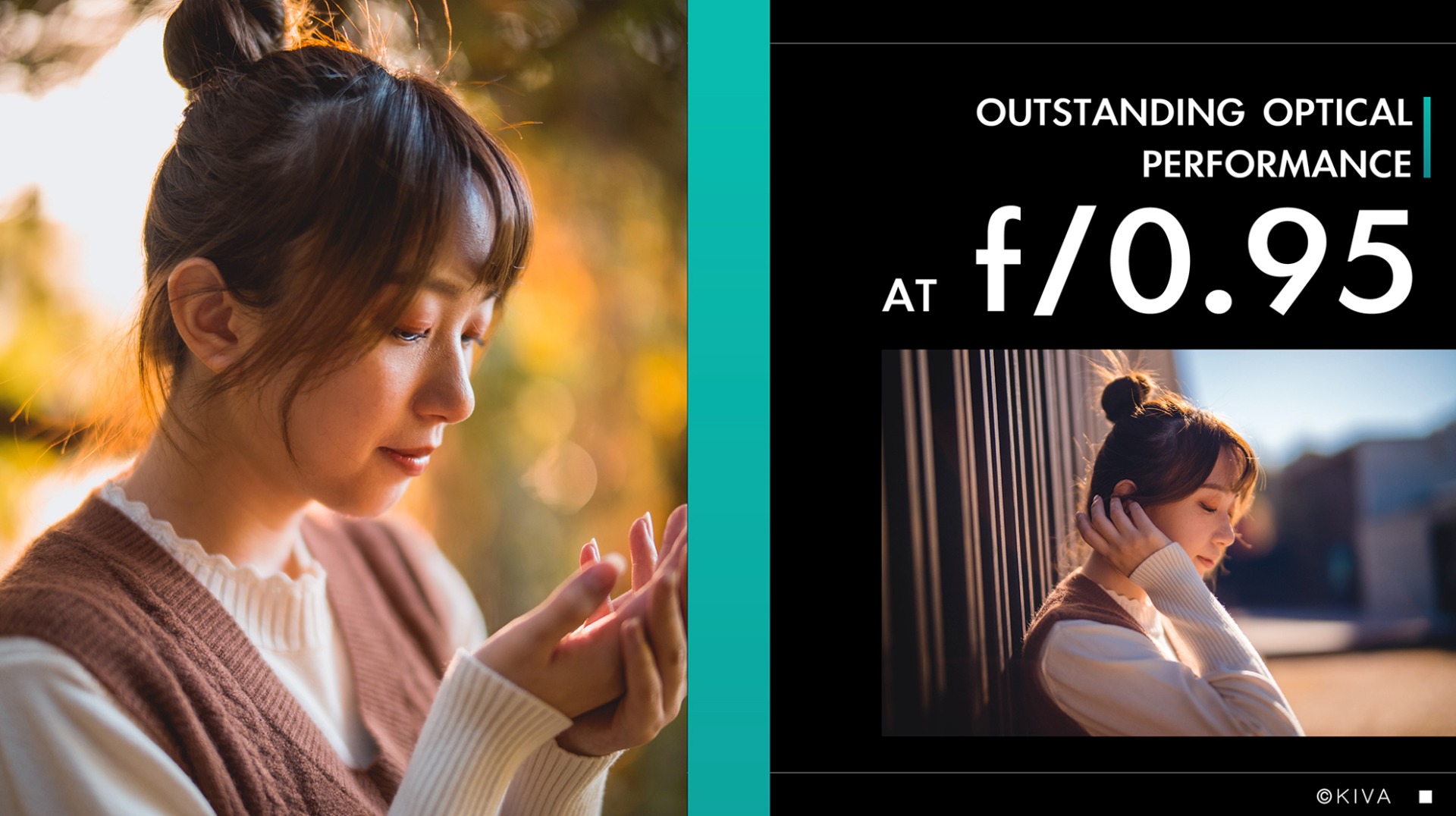 OUTSTANDING OPTICAL PERFORMANCE
Laowa Argus 45mm f/0.95 FF employed 1 Aspherical Lens,1 ED glass and 3 UHR glass to achieve high optical performance. The lens delivers incredible sharpness and high-contrast images even when wide open while obtaining accurate colour and minimal distortion.

In low light conditions, photographers can even work handheld with lower ISO settings. You can now enjoy shooting from day to night.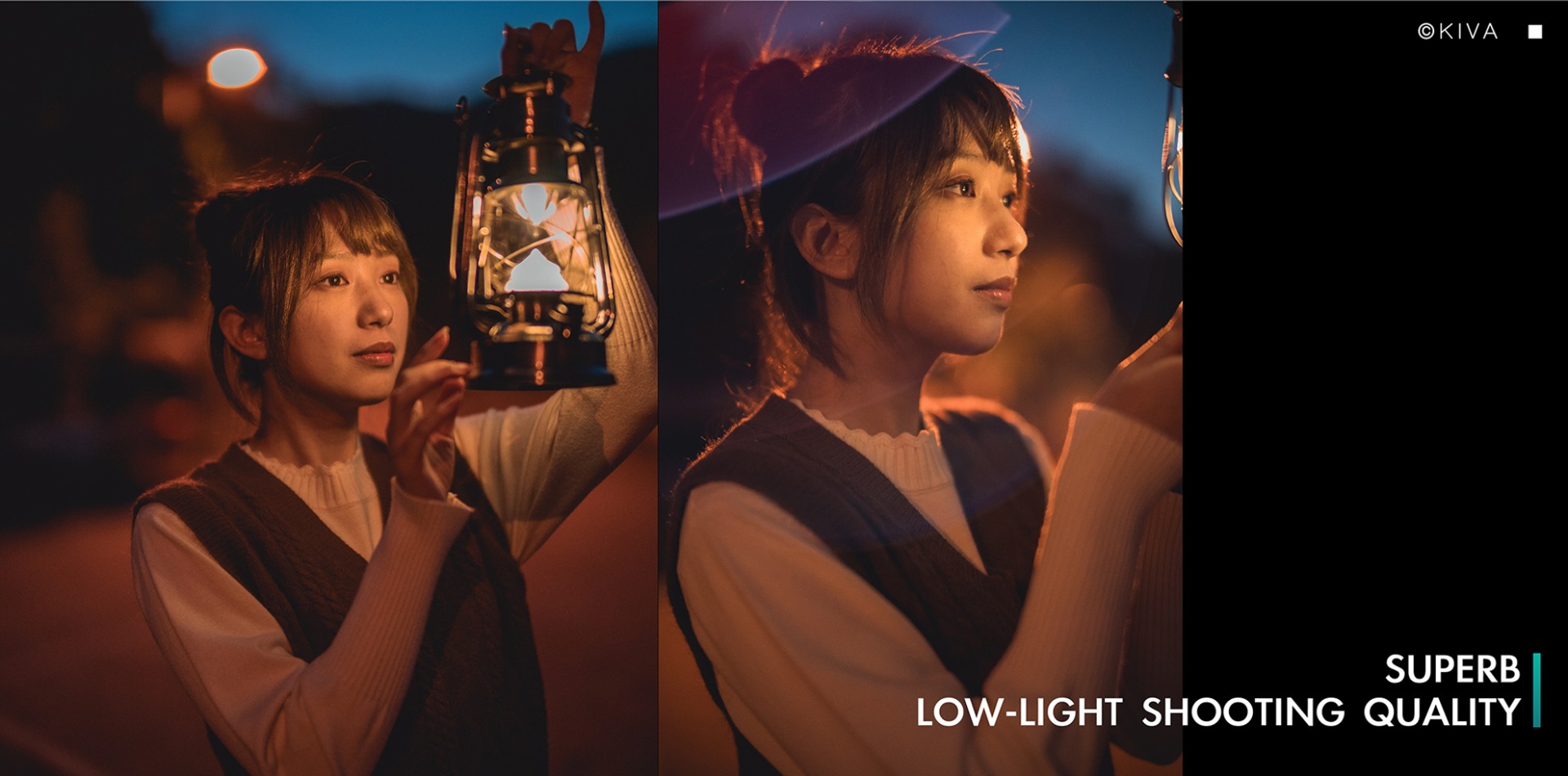 Compared to other brands, Laowa Argus 45mm control the distortion to a minimum level.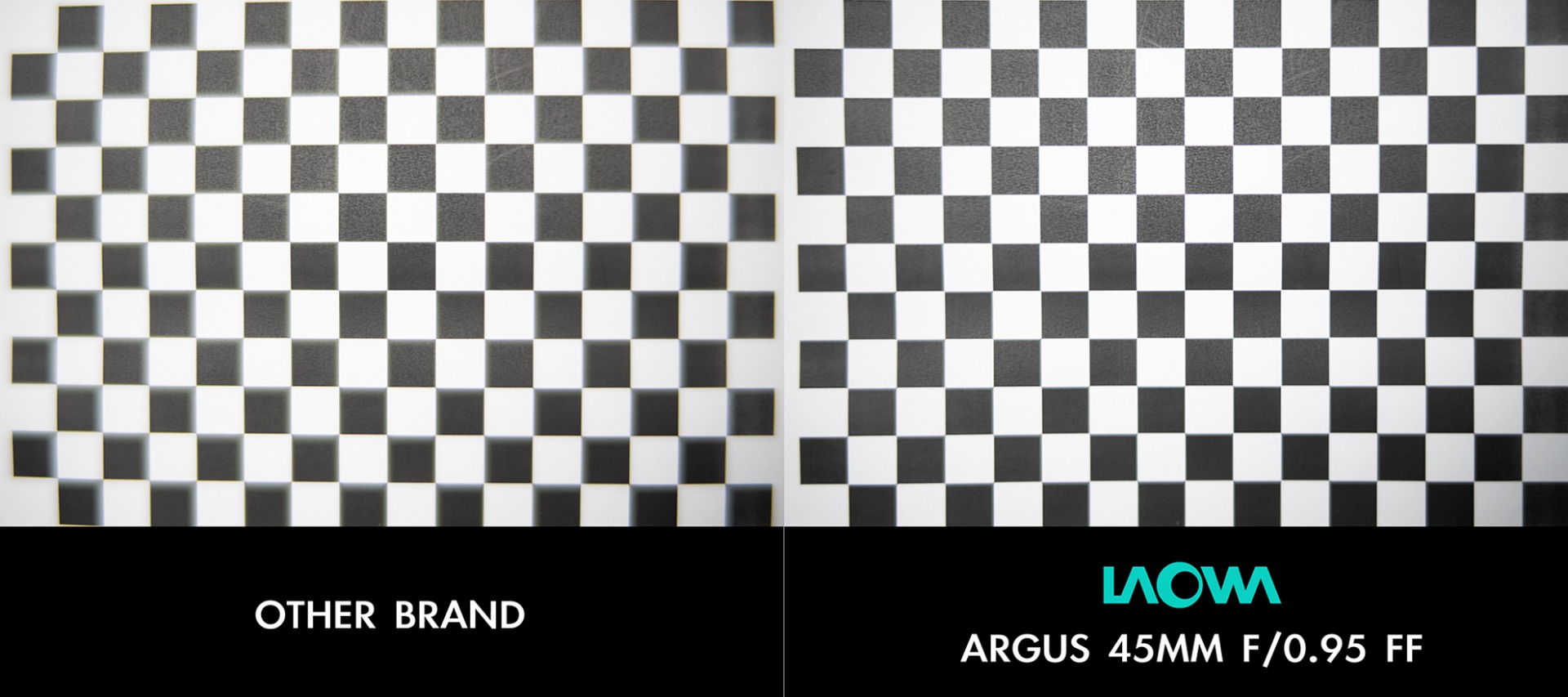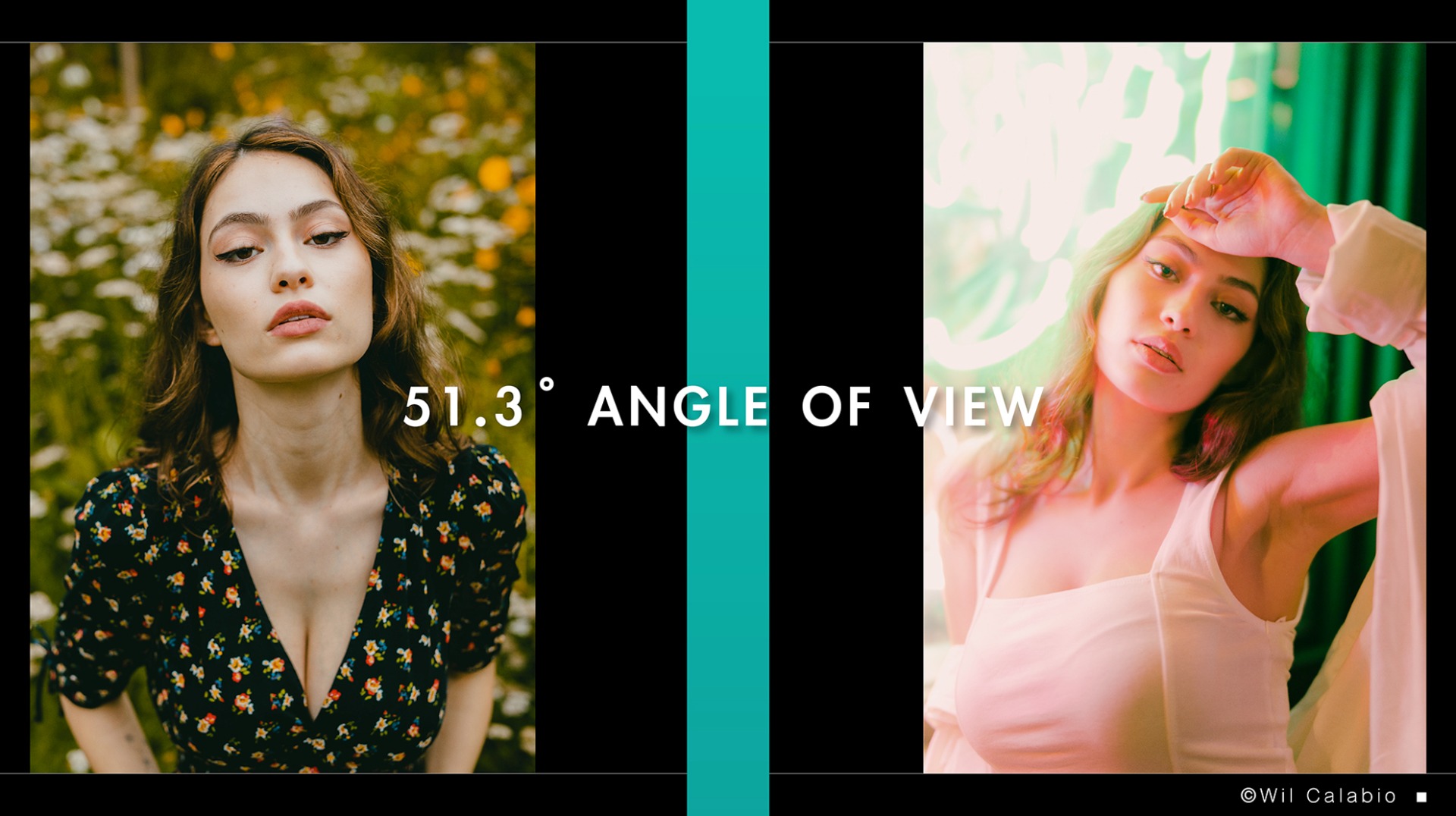 CLOSE TO HUMAN EYES PERSPECTIVE
A focal length that is roughly equivalent to the length of the diagonal measurement of the sensor (~43mm) is consider as "Standard Lens". The Laowa Argus 45mm f/0.95 FF offers 51.3° angle of view offers a field of view that is more appealing to human eyes and extremely versatile to different applications. It is the perfect focal length for both amateur and professional photographers.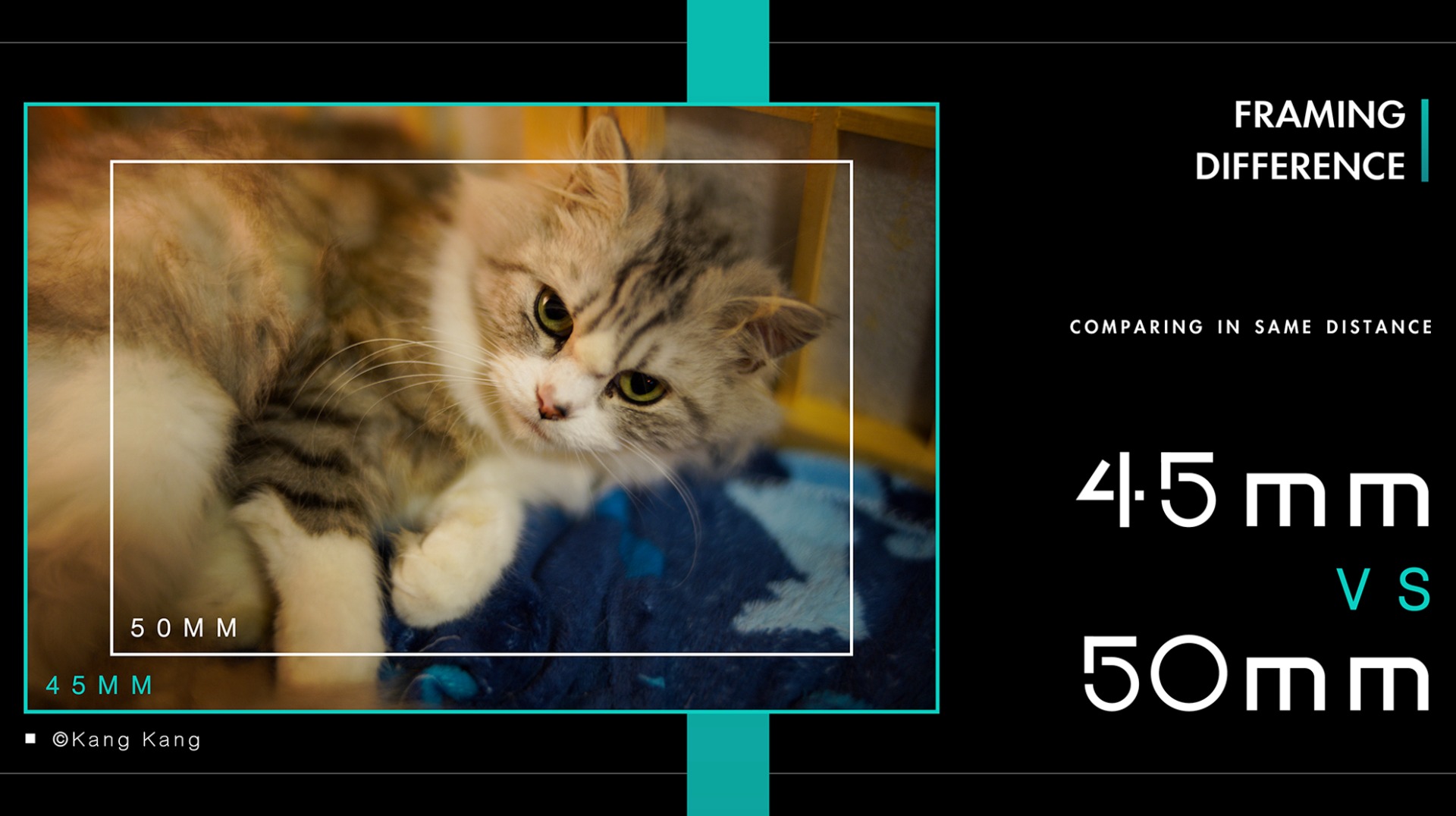 ARTISTIC TOUCH
45mm focal length, f/0.95, 15 smooth aperture blades and a combination of modern optics. The lens makes a perfect balance between the digital system and the beauty of vintage rendering. Smooth & intoxicate bokeh give your image an artistic touch.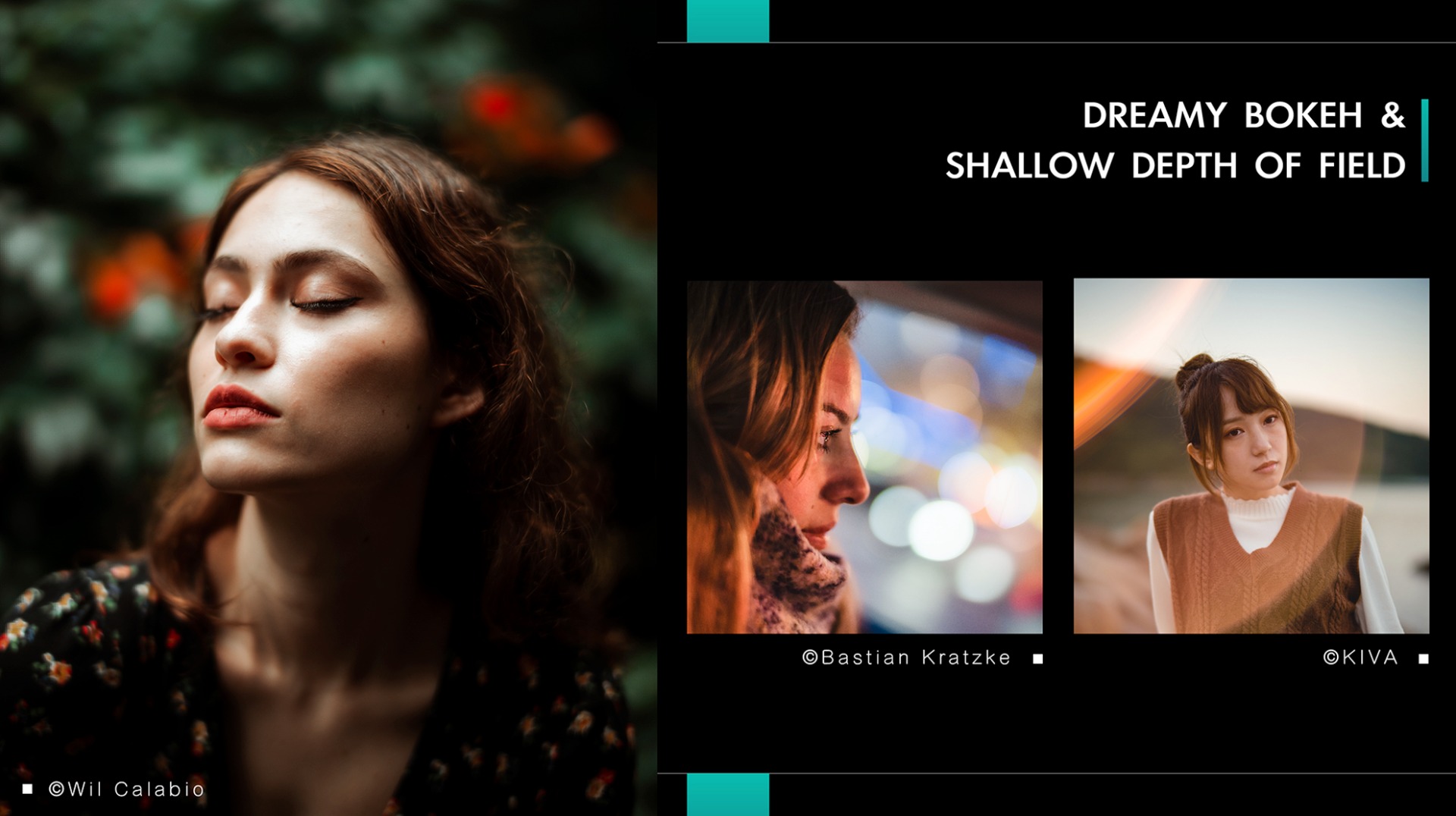 WELL BUILT LENS
Laowa Argus 45mm f/0.95 FF is made of robust metal that accepts 72mm threaded filters. The aperture ring and focus ring have deep grooves for better handling. Together with 300°focus throw for precise set focus. It is a professional lens for every photographer to create their own masterpieces.
VIDEO FRIENDLY

Switch for videographers to de-click the aperture ring. This could prevent the click sound to be recorded and a noticeable change in brightness when changing the aperture setting.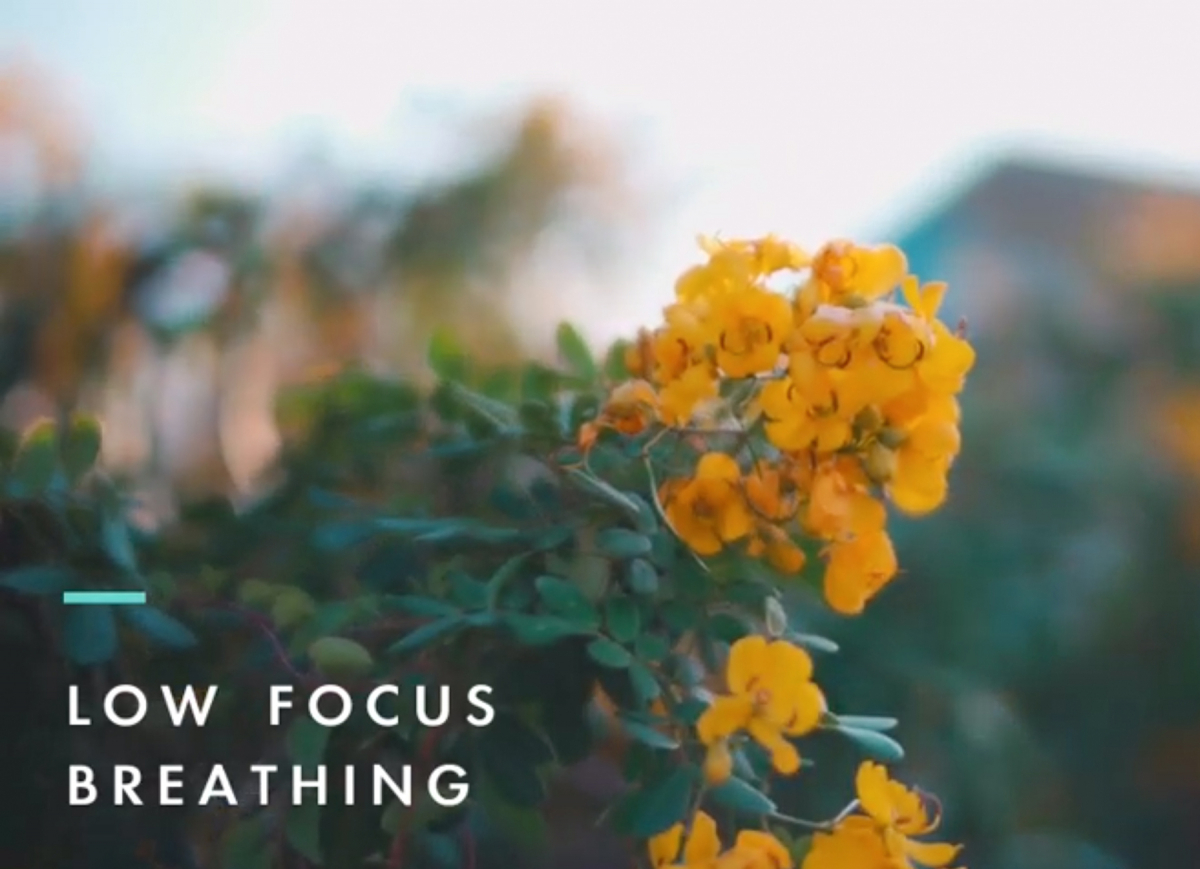 Low Focus Breathing
A low focus breathing eliminates the distraction of the changes in the angle of view when moving the focus from one object to another. Together with the accurate 300° focus thread makes it become the ideal lens for videography.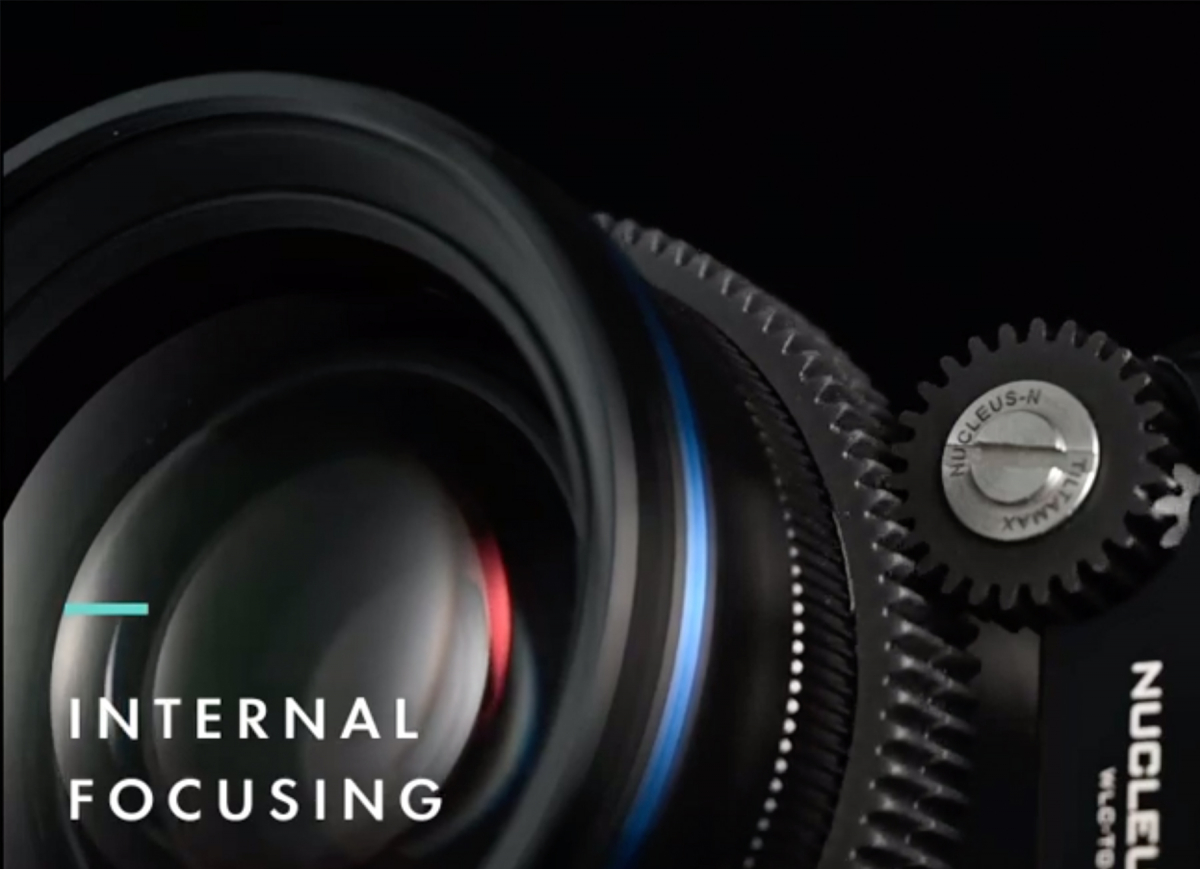 Internal Focusing
Internal focusing is designed to maximize the optical performance from minimum focusing distance to infinity focus. Also, the design prevents dust from getting into the lens easily. It also works better with accessories such as polarizers.
What's in the box?
1 x Laowa Argus 45mm f/0.95 FF (Canon RF)
Lens Construction
13 elements in 9 groups (Aspherical Lens*1, ED glass*1, UHR glass*3)
Format Compatibility
Full-Frame
Minimum Focusing Distance
50cm (19.7″)
Dimensions
About 76.8mm*110mm ( 3.02 x 4.3 ")