B+W XS-Pro MRC-Nano 803 ND 0.9 Filter - 46mm
Product Highlights
0.9 Solid Neutral Density Filter
8x Filter Factor
To prevent aberrations, the light reduction cannot be set beyond a critical level. The XS-Pro Digital ND Vario MRC nano thus guarantees professional image results, even with high filter factors. The newly developed Vario ND filter can be adapted to a wide range of subject situations and photographic requirements. Sometimes large apertures are needed in bright ambient light in order to separate a model optically from the background.
Using several minutes of exposure time, architectural photographers can make people passing through the work space "invisible". In landscape photography, flowing water or the surface of the sea can be made to appear fluffy and soft like cotton candy.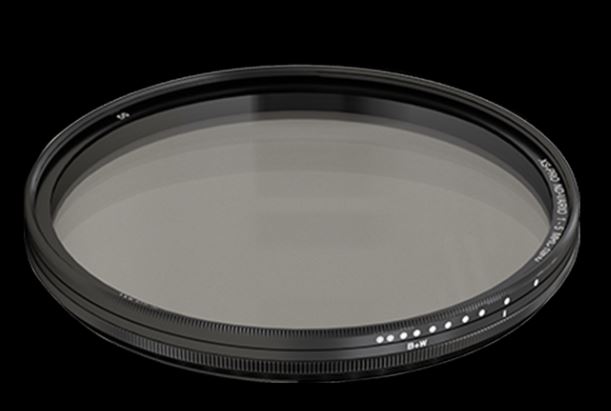 TIP: With long exposure times, DSLR photographers should cover or close the optical viewfinder in order to avoid exposure measuring errors. At very high densities, slight color shifts in the image may occur.
These can subsequently be eliminated by using white balance or by working in RAW format in the image-processing program.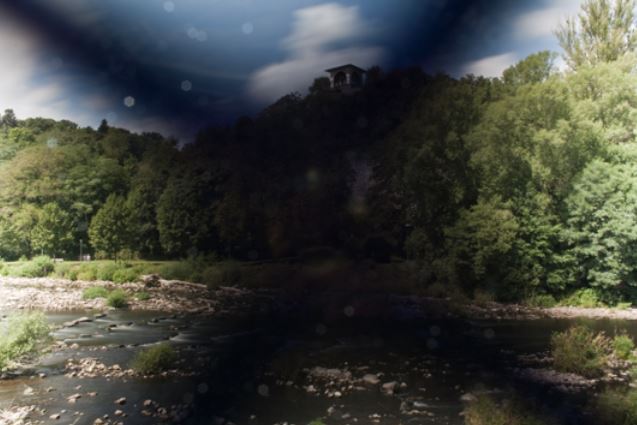 INFO: Due to different directions of light incidence (light rays scatter differently in the center of the picture than at the edges), an aberration may occur when taking the picture. This first becomes visible in the corners and in extreme cases it can appear in a cross pattern. This becomes noticeable with wide angle lenses 28 mm and less. These irregularities also occur with excessive dimming. As the B+W ND Vario features a stop for the brightest and darkest positioning, this is avoided. In order to obtain even image results the focal length should not be less than f = 28 mm.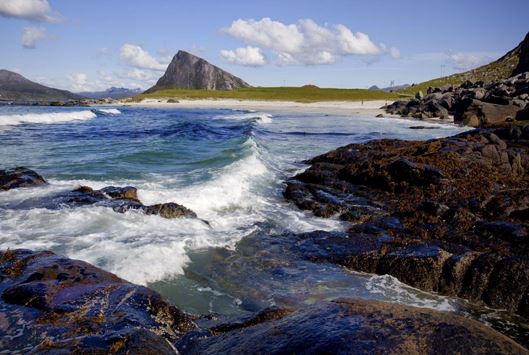 Without B+W ND Vario filter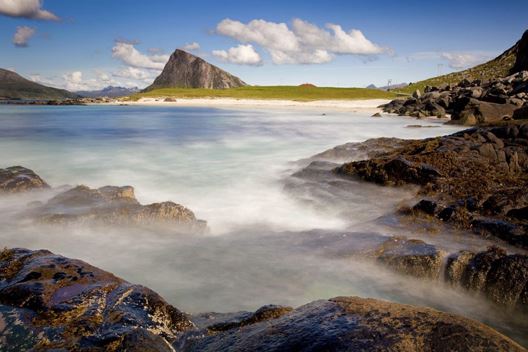 With B+W ND Vario filter (4 f-stops)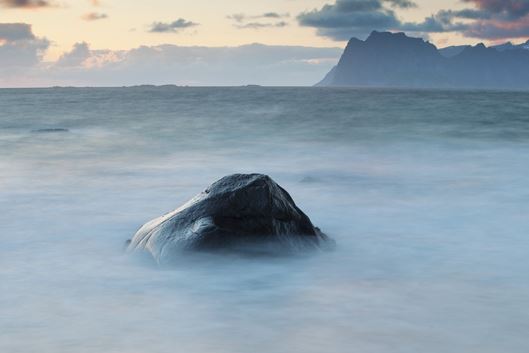 With B+W ND Vario filter (3 f-stops)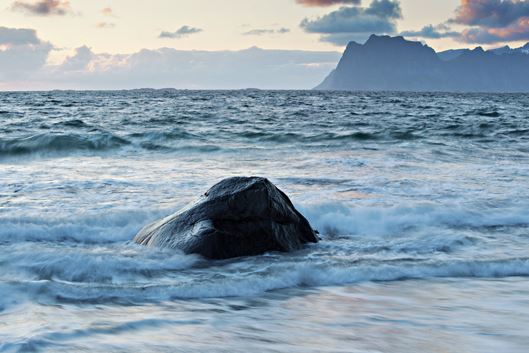 With B+W ND Vario filter (1 f-stop)
TECHNICAL SPECIFICATIONS - ND VARIO VALUES & SIZES
What's in the box?
1 x B+W XS-Pro MRC-Nano 803 ND 0.9 Filter - 46mm
1 x Filter Case
Front Accessory Thread Bayonet
46 mm