Kenko Extension Tube Set DG for Nikon Z
Product Highlights
Extension tube set of two rings (10mm and 16mm) to enjoy macro photography with your standard lens
By simply sandwiching it between the camera body and the lens, Kenko Extension Tubes can conveniently turn a regular lens into a macro lens, making it possible to take pictures closer to the subject than the shortest shooting distance allowed by the lens.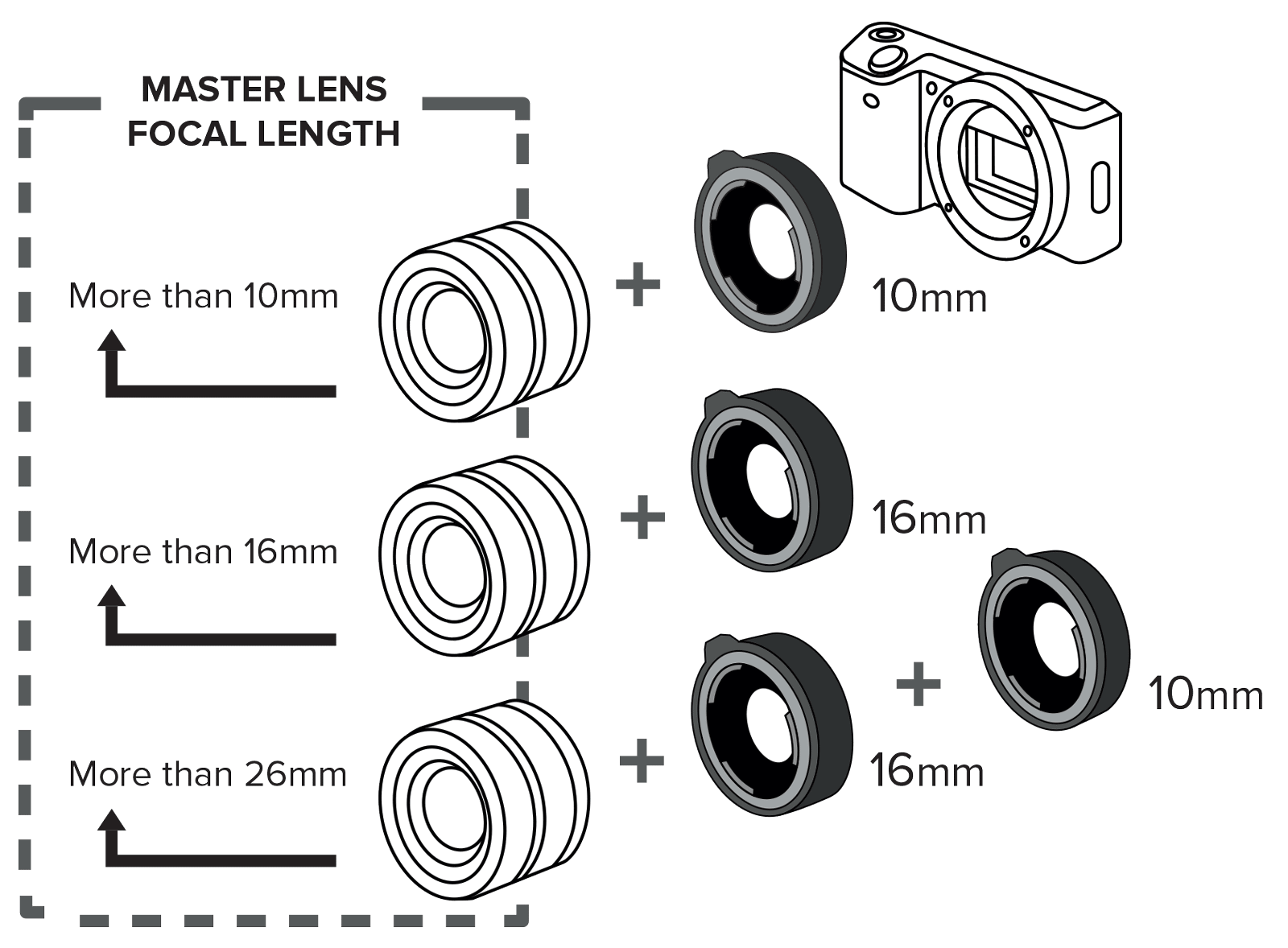 Consisting of two rings in 10mm and 16mm respectively, that can be used both singularly or combined together, this Kenko Extension Tube Set for Nikon Z-mount is compatible with Nikon Z7 and Z6 (Z-mount) systems.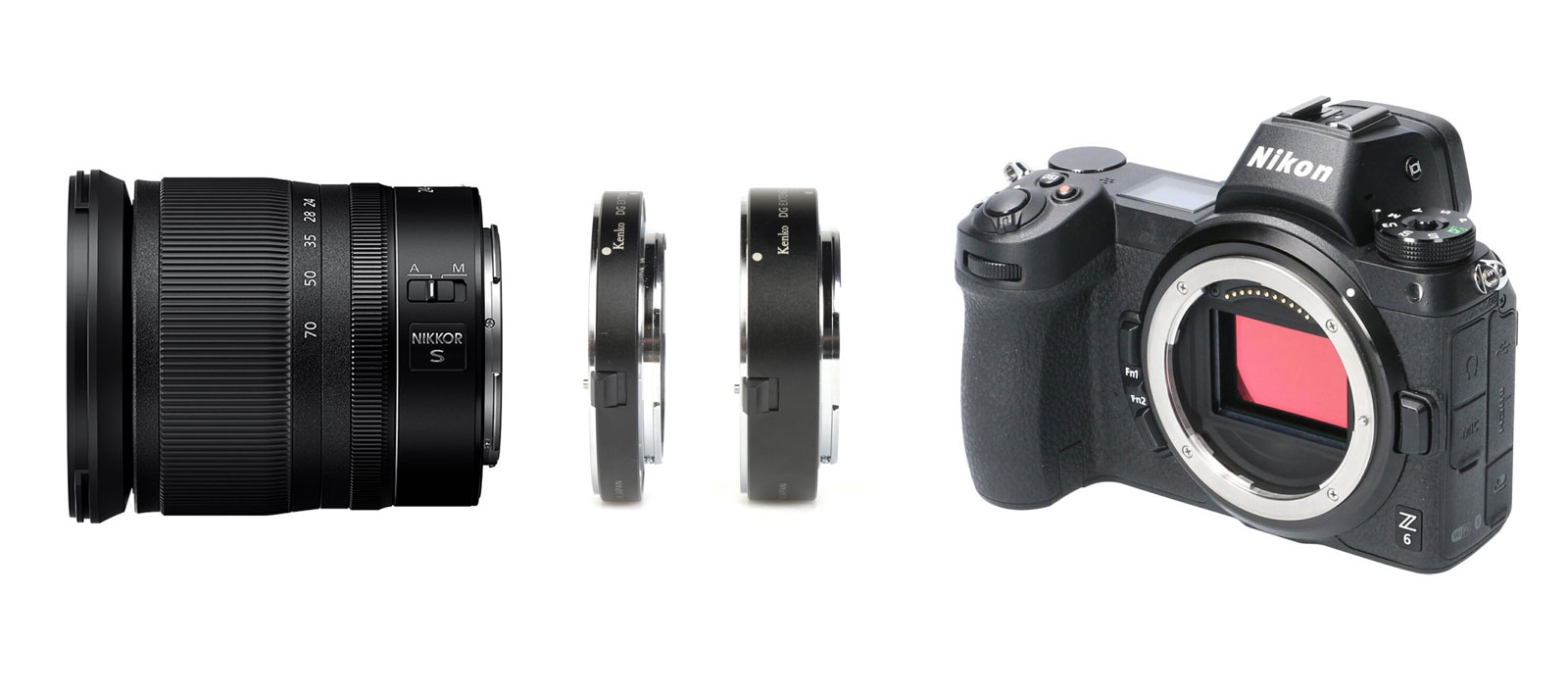 ---
PRECAUTIONS:
Extension tubes are not designed to be used in combination with mount adapters or tele converters. Doing so may damage the camera and the lens.
Each ring of the set is equipped with electrical contacts, to connect with both the camera and the lens body.
AF operations are possible but, as the depth of focus gets shorter, it is recommended to switch to manual focus.
Use the ring the width of which does not exceed the focal length of the lens used. If the width of the ring exceeds the focal length of the lens used, it will be impossible to focus on the object.
Due to the extremely shallow depth of field, it is recommended to use manual focus.
What's in the box?
1 x Kenko Extension Tube Set DG for Nikon Z
General

Model

Kenko Extension Tube Set DG for Nikon Z


Main Characteristics

Supported Sensor Size

Full Frame



Diaphragm Coupling

Fully Automatic