Akarui Dry Cabinet E108D (with Analog Hygrometer)
Product Highlights
106L capacity
Provides controlled humidity level
Prevents growth of fungus on cameras and lenses
Keeps your camera dry and safe
Comes with a wave foam for better storage of lenses and small accessories
Safe Home with the SAFETY Mark
This product is currently out of stock. If you wish to be informed when it is back in stock, please click on the link below.
The Akarui E108D Dry Cabinet (with Analog Hygrometer) provides a dry and safe storage for your photography equipment, preventing the growth of fungus on your cameras and lenses. 
This is especially important if you live in areas that are humid almost all-year round, as fungus thrives in humid environments and is very difficult to clean or remove.
Safe Home with the SAFETY Mark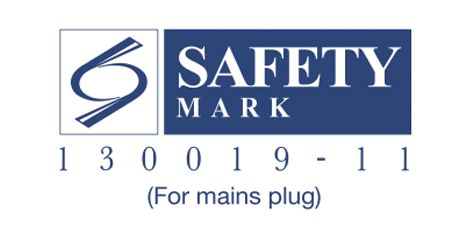 What's in the box?
Akarui Cabinet E108D (with Analog Hygrometer)
4pcs Drawers
1pc Wave Foam
External Dimensions W X D X H
W42 x D38 x H85cm
Internal Dimensions W X D X H
W38 x D35 x H80cm