Canon RF 135mm F1.8L IS USM
Product Highlights
Unique focal length of 135mm & large aperture of f/1.8
Image stabilisation of up to 8 stops
Nano-USM & up to 0.26x magnification
$2,359.00

(inc GST)
Regular price: $3,429.00
Portrait Perfect Lens
Capture enchanting images with mesmerising bokeh using this portrait-perfect lens. The medium telephoto focal length provides a unique view and, when combined with the large aperture of f/1.8, it creates an impressive background separation.

The image stabilisation of up to 8 stops ensures you get sharp images even under challenging lighting conditions.
Portrait Perfect
Ideal Focal Length

135mm is a unique focal length that gives a specialised look with its compression of a mid-telephoto lens. The focal length enables a different perspective when shooting a portrait and allows you to stay at a comfortable distance between you and the subject.
Amazing Background Separation

Combining the unique focal length of 135mm and f/1.8 aperture, you will be able to achieve a beautiful background blur that makes the subject pop.
Beautiful Bokeh
You can get amazing-looking bokeh throughout the apertures through the lens design and the 9 aperture blades that forms a circular diaphragm.
The bokeh has rounded edges that make the background blur even smoother.
Low-Light Superiority

The large aperture of f/1.8 will allow you to use higher shutter speeds when shooting indoors, especially under challenging lighting conditions.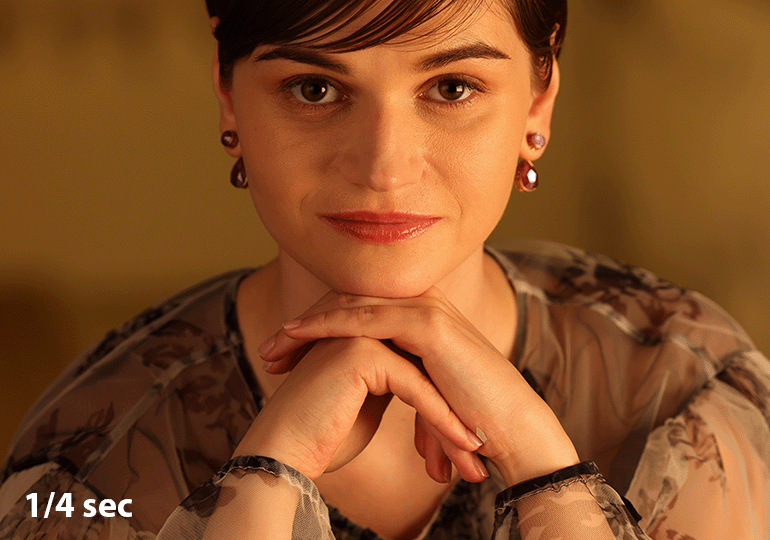 Stable Shots
Capture sharp images handheld, even in dim settings.
The RF135mm f/1.8L IS USM has 5.5 stops of image stabilisation and can achieve up to 8 stops through Coordinated Control IS, when combined with compatible cameras equipped with In-Body Image Stabilizer.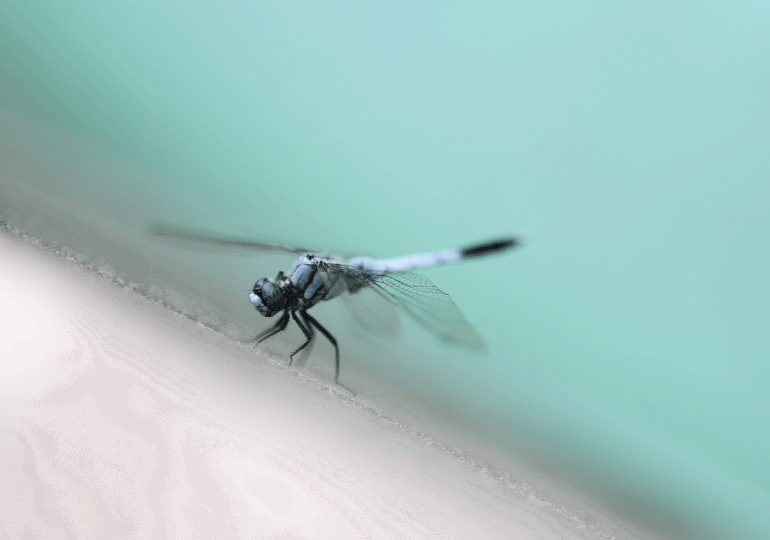 Close-Ups
Get a little closer to your subject while maintaining a distance.
The lens provides up to 0.26x magnification with a minimum focusing distance of 0.7m, allowing you to be at a comfortable distance while getting a close-up shot with beautiful smooth bokeh.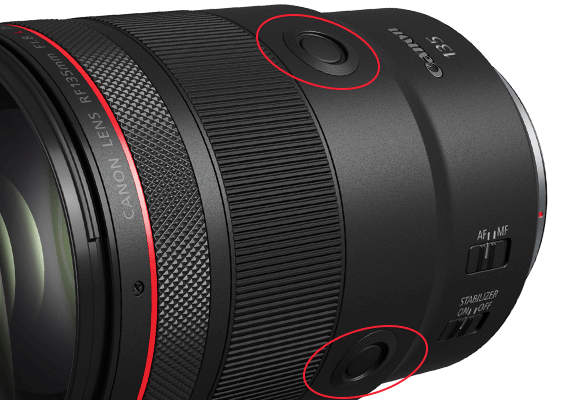 2 Function Buttons
There are two dedicated customisable function buttons on the body of the lens for you to access a specific function quickly.
These functions include AF features, exposures, aperture, IS function and many more.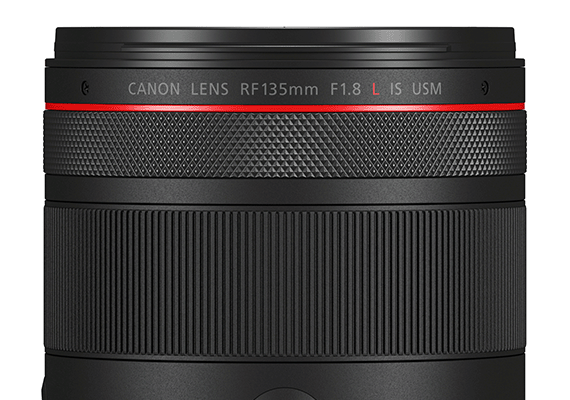 Dedicated Rings
Canon's distinctive knurled control ring allows you to control AF area, shutter speed, aperture, exposure compensation, ISO, white balance, colour temp and even Picture Style.
There is also a separate focusing ring for manual focus.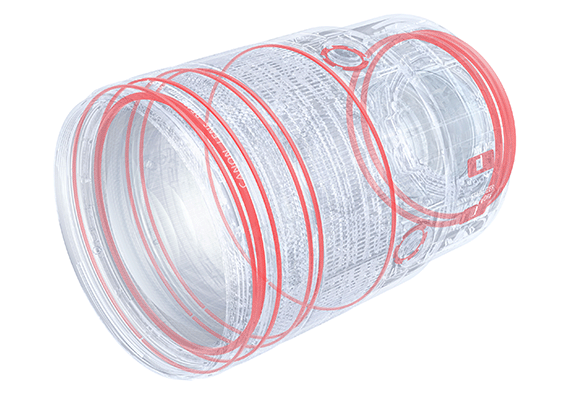 Shock-, Dust- and Drip-Resistance
The lens is designed with high durability in mind, and it has both shock and vibration resistance.
With the dust-and-drip-resistant construction all around, RF135mm f/1.8L IS USM can keep dust and water droplets out.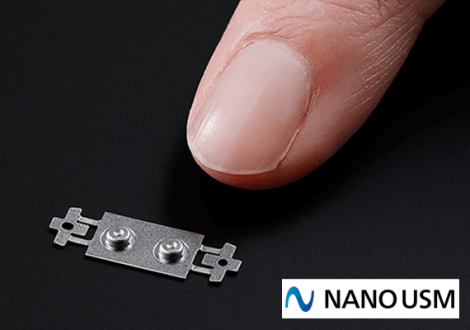 Nano-USM
This compact ultrasonic motor provides high-speed AF. The innovative AF actuator is suitable for high-precision micro-driving and delivers high performance even during movie recording and live-view shooting.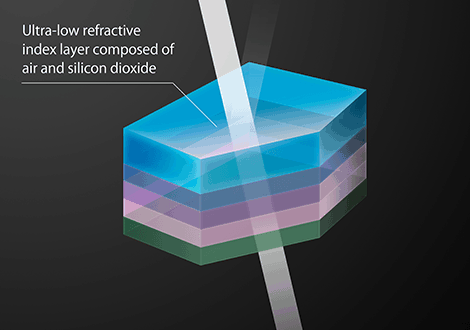 Air Sphere Coating
Suppresses ghosting and reduces flare from your images through the innovative use of an anti-reflection technology that forms an ultra-low-refractive index layer on the elements within the lens.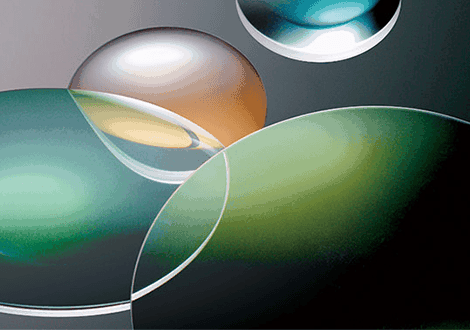 UD Lenses
This lens uses three single Ultra-Low Dispersion (UD) lens elements with low refraction and low dispersion, reducing axial and magnetic chromatic aberrations to deliver higher image quality.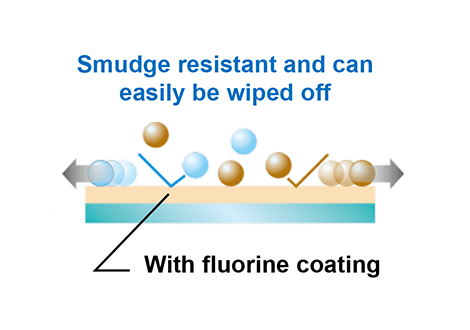 Fluorine Coating
Smudge-resistant fluorine coating on the front and back lens prevents moisture and oil from sticking.
You can easily wipe off the oil with a dry cloth without using a solvent.
Gallery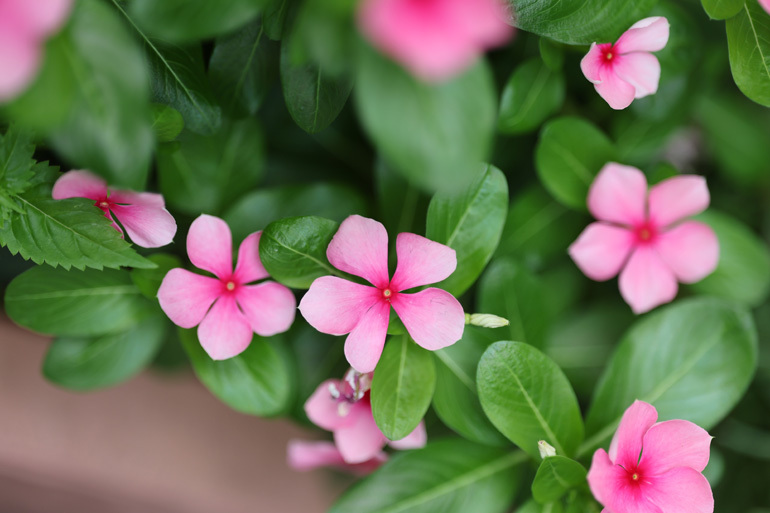 EOS R3, f/1.8, 1/3200 sec, ISO 400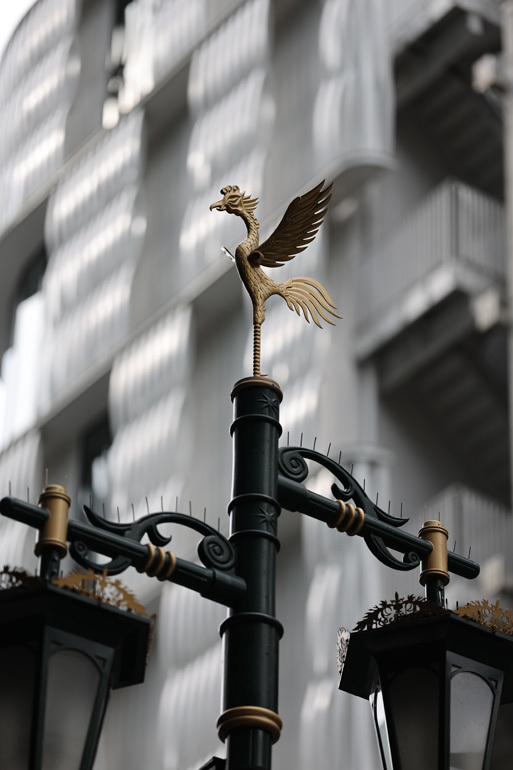 EOS R3, f/1.8, 1/1600 sec, ISO 100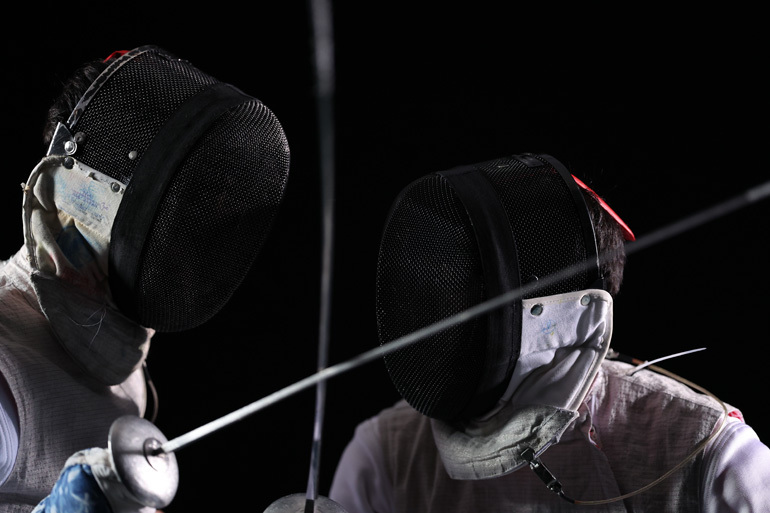 EOS R3, f/1.8, 1/1600 sec, ISO 3200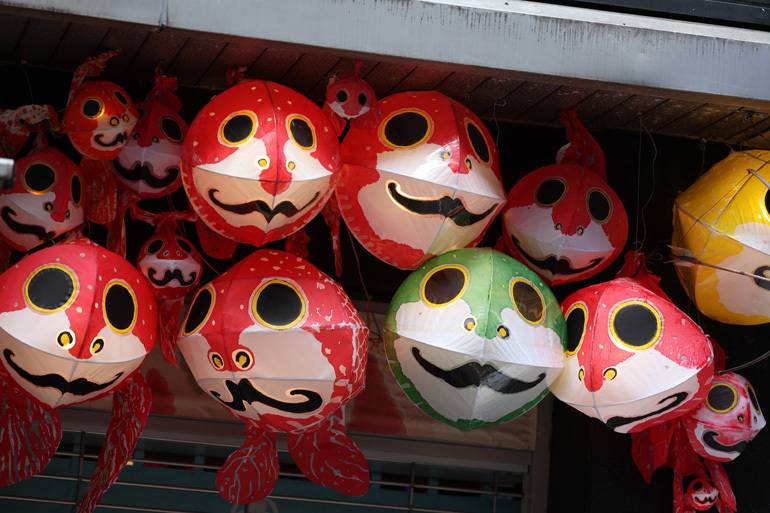 EOS R3, f/1.8, 1/2000 sec, ISO 400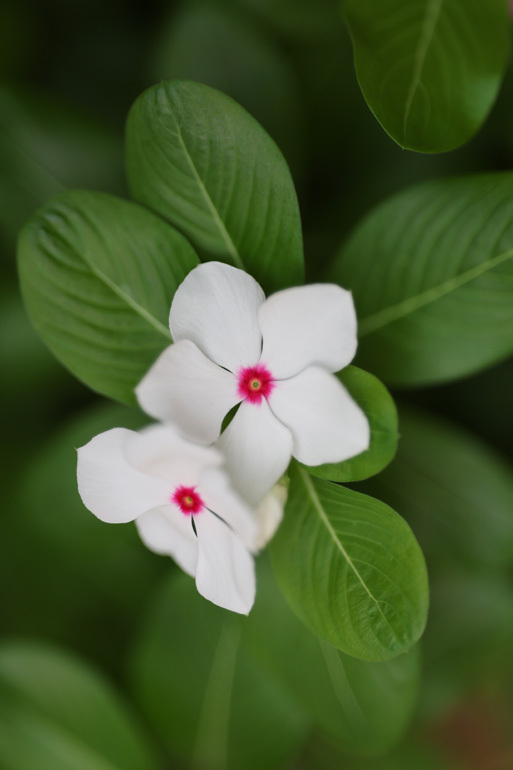 EOS R3, f/1.8, 1/6400 sec, ISO 400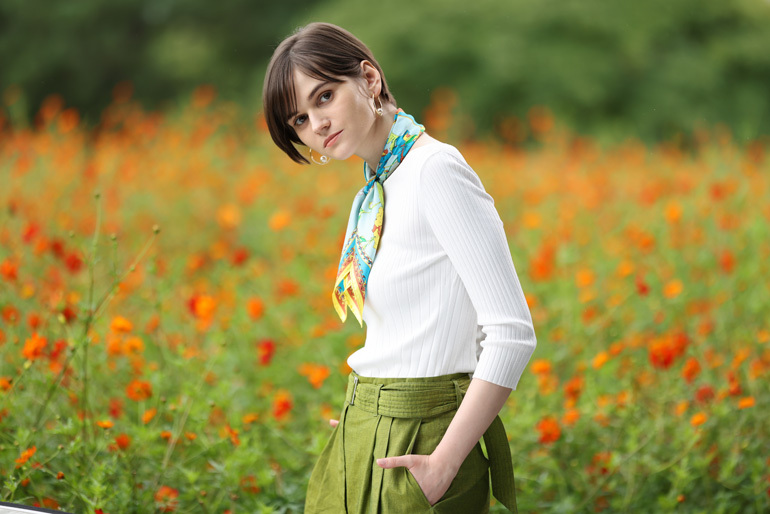 EOS R5, f/1.8, 1/2500 sec, ISO 400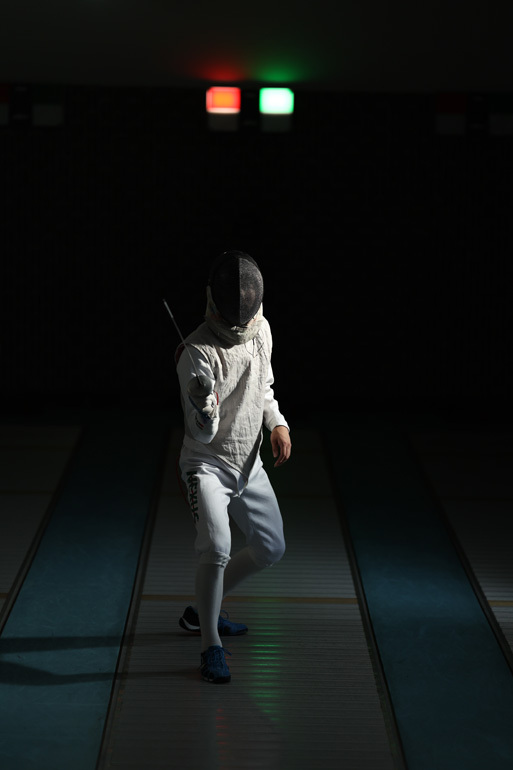 EOS R3, f/1.8, 1/80 sec, ISO 800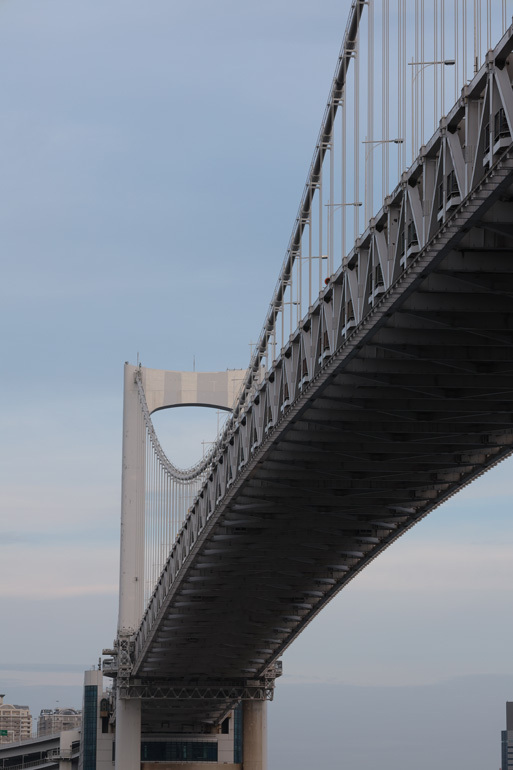 EOS R3, f/11, 1/400 sec, ISO 800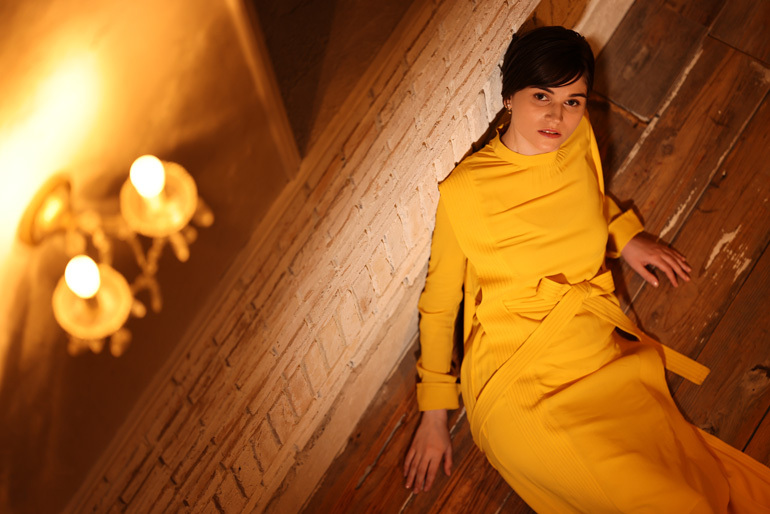 EOS R5, f/1.8, 1/160 sec, ISO 400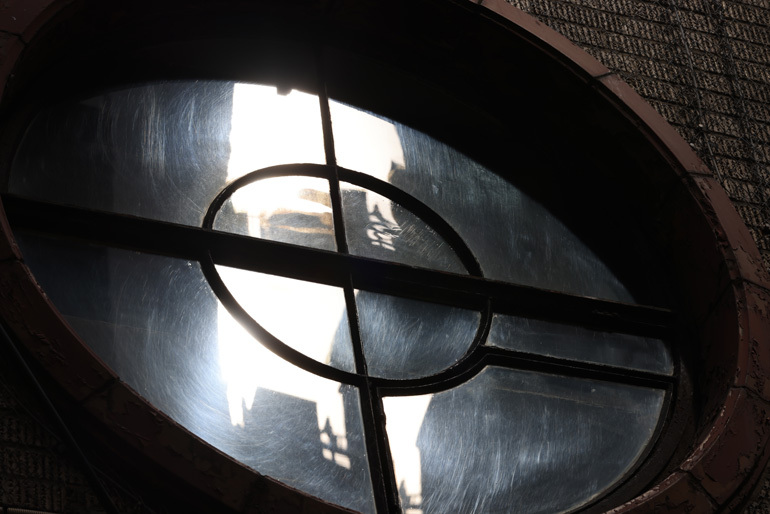 EOS R5, f/11, 1/100 sec, ISO 100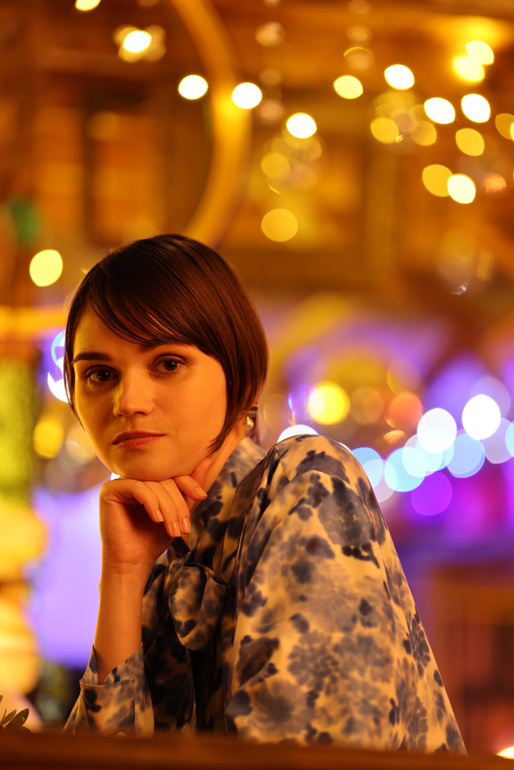 EOS R5, f/1.8, 1/80 sec, ISO 800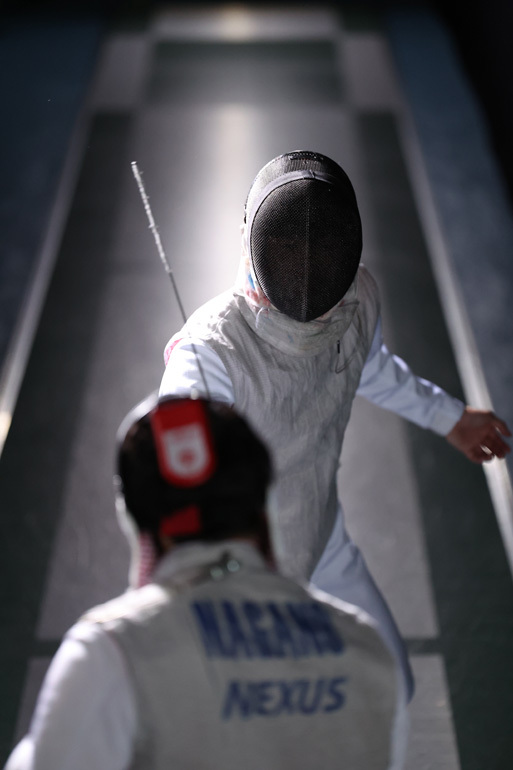 EOS R3, f/1.8, 1/1600 sec, ISO 6400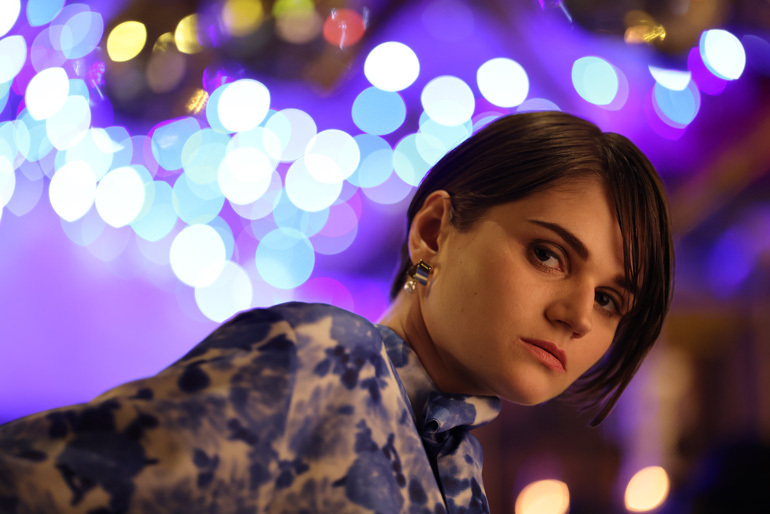 EOS R5, f/1.8, 1/800 sec, ISO 3200
What's in the box?
1 x Canon RF 135mm F1.8L IS USM Lens
1 x Hood (ET-88B)
1 x Lens Cap (E-82 II)
1 x Lens Dust Cap (RF)
1 x Case (LP1319)
Angle of View (Diagonal)
18°00′
Angle of View (Horizontal)
15°00′
Angle of View (Vertical)
10°00′
Closest Focusing Distance (m, ft)

0.70 / 2.30
Construction (Groups Elements)
12, 17
Diameter x Length (mm) (Approx.)
89.2 x 130.3
Max. Magnification (x)

0.26x
Accessories (Lens Cap)
E-82 II and Lens Dust Cap RF (both included)
Accessories (Lens Hood)
ET-88B (included)
Accessories (Lens Bag)
LP1319 (included)